This post can also be read in Portuguese
Celebrities are increasingly connected to the cryptocurrency universe and some like football players Messi and James Rodriguez are examples of what public figures are involved with blockchain.
But for some this can become something more than a simple investment and unfortunately it is normal for criminals to convert money into digital currencies and the main one in this type of situation is BTC.
Former Manchester United player Anderson was recently the subject of investigations by the State Prosecutor's Office and had his computer and cell phone taken away. The Criptoshow operation aimed to discover the fate of R $ 30 million (US $ 3.57) diverted by a criminal organization that managed to circumvent the bank's digital security and laundered money with bitcoins.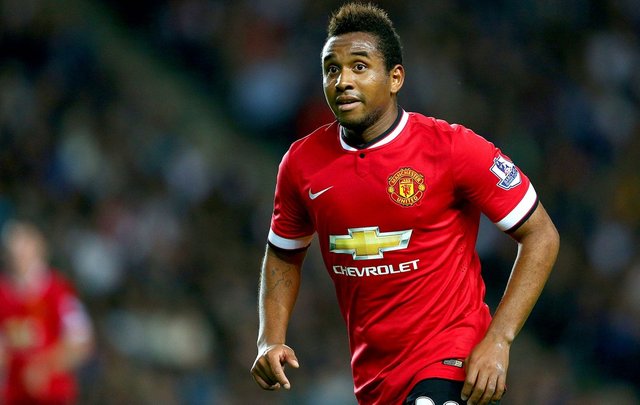 Source
It was discovered that Anderson is one of the partners of this company whose company is linked to this fraud and who tried to buy R $ 14 million in BTC. The company that was the victim of this diversion was Gerdau, a Brazilian steel company. Through social media, the former player defended himself against any kind of involvement with the alleged scam, but said he has been a cryptocurrency user for 4 years and even submitted some of his transactions.
Boneti is one of the partners and claims not to know that the money was of illegal origin, but that he knew that Anderson would receive the money.
"I execute financial orders. Anderson had told me that this amount was going to drop and that it was to send Bitcoins to a wallet "
The MP still tries to dismantle the alleged criminal organization and Gerdau managed to recover the embezzled money through Banco Santander, which was where digital security was circumvented.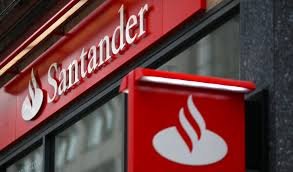 Source
Unfortunately, cases like this are on any news involving BTC with illegal practices and it will be a great challenge for the authorities to find ways to try to stop these scams. It's impossible? Of course not, but it will be very difficult.

Versão em português
Famosos estão cada vez mais ligados com o universo das criptomoedas e alguns como os jogadores de futebol Messi e James Rodriguez são exemplos de que figuras públicas estão envolvidos com a blockchain.
Só que para alguns isso pode se tornar algo mais do que um simples investimento e infelizmente é normal bandidos converterem dinheiro em moedas digitais e a principal nesse tipo de situação é o BTC.
O ex-jogador do Manchester United, Anderson recentemente foi alvo de investigações pelo Ministério Público Estadual e teve seu computador e celular levado. A operação Criptoshow tinha o objetivo de descobrir o destino de R$ 30 milhões ( US $ 3,57 ) desviados por uma organização criminosa que conseguiu burlar a segurança digital do banco e lavou dinheiro com bitcoins.
Foi descoberto que Anderson é um dos sócios desta cuja empresa ligada a essa fraude e que tentou comprar R$ 14 milhões em BTC. A empresa vítima desse desvio foi a Gerdau, empresa siderúrgica brasileira. Por meio das redes sociais o ex-jogador se defendeu de qualquer tipo de envolvimento com o suposto golpe, mas afirmou que é usuário de criptomoedas há 4 anos e inclusive apresentou algumas de suas transações.
Boneti é um dos sócios e afirma não saber que o dinheiro tinha origem ilegal, mas que sabia que Anderson iria receber o dinheiro.
"Eu executo as ordens financeiras. O Anderson tinha me dito que esse valor ia cair e que era para enviar os Bitcoins para uma carteira"
O MP ainda tenta desarticular a suposta organização criminosa e a Gerdau conseguiu recuperar o dinheiro desviado através do banco Santander que foi onde a segurança digital foi sido burlada.
Infelizmente casos como esse está estampado em qualquer noticiário envolvendo BTC com práticas ilícitas e será um grande desafio para as autoridades conseguirem formas para tentar imperdir esses golpes. É impossível? Claro que não, mas será bem difícil.

Thanks for reading so far. If you liked it, give that strength with your upvote and rate me. Feel free to leave a comment .Thanks guys!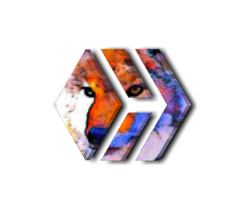 Posted Using LeoFinance