This post can also be read in Portuguese


The math is simple, if 10 active LeoFinance users are able to bring at least 2 friends into the community, we will have an increase of 20 more new members and if this is considered a "rule", these 20 will call 40 more and so on. In theory, things will obviously always be easier because as it is a theory, at this point the difficulties that evidently may exist are not considered. But if that were possible?
Interestingly, today a friend that the cryptography gave me asked me what interesting projects to be able to delegate HIVE and as he had some left over, I did not want to leave there without yielding anything since he is not active on the platform. The Hive ecosystem is incredible because if we stop to think there are several ways that we can manage to earn good money and not just limited to blogging.
I quickly mentioned some projects and among them I mentioned @leo.voter that for those who don't know, when we delegate to them, we earn LEO token daily as a reward and with an APR of 16%. I explained a little about what is happening with LeoFinance and its work released so far. He didn't take long to decide and with his HIVE he delegated to the LEO project.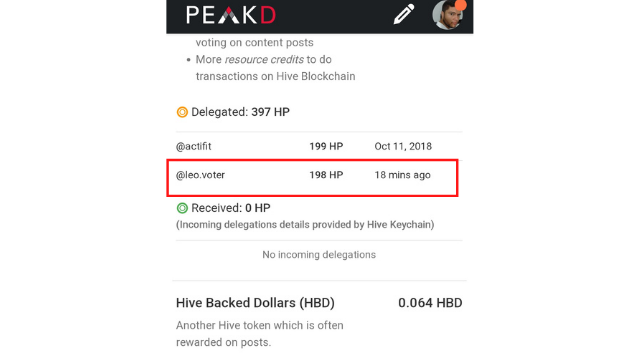 Source


In this situation, I managed to convince someone who is not active but is still contributing to the growth of the community, even if indirectly. We can see that about 200 HIVE may not be a "big deal" but have you noticed how much @leo.voter already has HP? Unity is strength my friend.
Now imagine if we managed to bring 10 more friends like I did with @ereismatias. It would be something close to 2,000 HP and so more authors would benefit from more HP, right?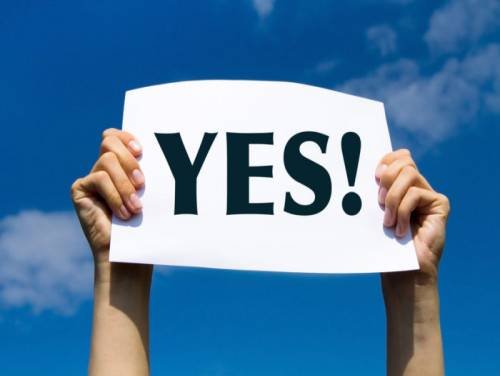 Source
Two other friends are @matheusggr and @wiseagent. They both saw that, like me, that through LeoFinance we could build our dreams. Today both are active users, that is, I was able to make a direct contribution to both of them in contributing to the community.
In addition to the LEO team that is trying its best to take your name beyond the Hive borders. We also have an obligation to help attract more users here, as we all benefit from it. So keep sharing your content to Reddit or Twitter, it helps a lot to spread the word LEO. We will make the LeoFinance community grow strong and united and best of all, with the success of LEO, Hive will also benefit.

Versão em português
A matemática é simples, se 10 usuários ativos no LeoFinance conseguir trazer ao menos 2 amigos para a comunidade, teremos um aumento de mais 20 novos membros e se isso for considerado como "regra", esses 20 chamarão mais 40 e assim por diante... Na teoria as coisas óbviamente sempre serão mais fáceis pois como se trata de uma teoria, nesse ponto não é considerado as dificuldades que evidentemente podem existir. Mas se isso fosse possível?
Curiosamente, hoje um amigo que a criptografia me deu me perguntou quais projetos interessantes para poder delegar HIVE e como ele tinha alguns sobrando, não queria deixar lá sem render nada já que ele não pe ativo na plataforma. O ecossistema Hive é incrível pois se pararmos para pensar existem diversas maneiras que podemos conseguir ganhar uma boa grana e não se limita apenas em blogar.
Rapidamente citei alguns projetos e entre eles citei o @leo.voter que para quem não conhece, quando delegamos para ele, ganhamos LEO token diariamente como recompensa e com uma APR de 16%. Expliquei um pouco sobre o que está acontecendo com o LeoFinance e de seus trabalhos lançados até agora. Ele não demorou muito para decidir e com os seus HIVE ele delegou para o projeto LEO.
Nessa situação eu consegui convencer alguém que não está ativo mas mesmo assim está contribuindo a partir de hoje para o crescimento da comunidade mesmo que indiretamente. Podemos observar que cerca de 200 HIVE talvez não possa ser "grande coisa" mas já observaram o quanto que @leo.voter já possui de HP? A união faz a força meu amigo.
Agora imaginem se nós conseguimos trazer mais 10 amigos como eu fiz com o @ereismatias. Seriam algo aproximado a 2,000 HP e assim mais autores seriam beneficiados com mais HP, certo?
Outros dois amigos são @matheusggr e @wiseagent. Ambos viram que assim como eu que através da LeoFinance podíamos construir nossos sonhos. Hoje os dois são usuários ativos ou seja, consegui de uma forma direta fazer com que os dois possam ter uma contribuição a mais para a comunidade.
Além da equipe LEO que está se esforçando ao máximo para levar seu nome para além das fronteiras Hive. Nós também temos a obrigação de ajudar a atrair mais usuários para cá, pois todos ganhamamos com isso. Então continuem compartilhando seus conteúdos para o Reddit ou Twitter, isso ajuda muito para espalhar a palavra LEO. Vamos fazer a comunidade LeoFinance crescer sempre forte e unida e o melhor de tudo é que com o sucesso LEO, Hive também se beneficiará.

Thanks for reading so far. If you liked it, give that strength with your upvote and rate me. Feel free to leave a comment .Thanks guys!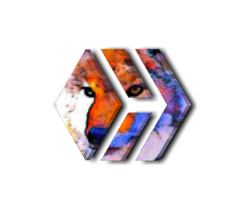 Posted Using LeoFinance Beta