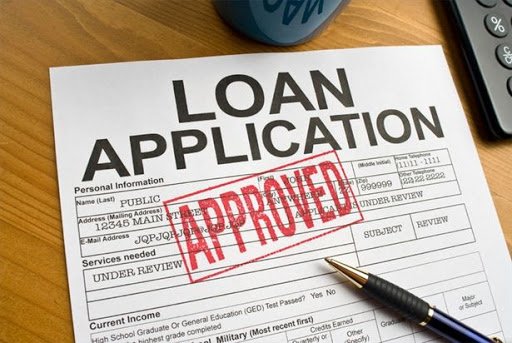 source
I often think about stupid things when I am out and about driving the car. One of them is the cars around you as the majority of people never own them. Amongst my friends there isn't one who has fully owned their car over the last 20 years.
Most cars that you buy are paid off over 60 months and normally are traded in for another before that cycle ends. Many are on finance schemes that they never reach the end and are always after something newer and better. The car I have now is not something I would choose normally as that was the point when I bought it. The model I have has had 3 hijackings over the last 2 years countrywide so no one really wants it. The car I really wanted was number 2 on the hijacking list and would be more trouble than it was worth.
I honestly don't care what other people drive or for that matter what I drive as long as I have paid it off. 11 years ago I decided that I was not going to fall into the debt trap and change how I buy my vehicles. When you buy a car from a dealership you pay a premium price and lose 30 percent of the value once you are registered as the first owner and drive it out the front door.
For me the obvious choice was to buy a bank repossession from the auction paying half the book value yet still having the service plans intact. Many dealerships buy these cars anyway and stick a hefty margin on top moving them on to suckers who don't mind paying.
The car I had purchased was a Nissan Pathfinder with a 4l engine and the only downside was it was a fuel guzzler. I went for the big car for family safety reasons and the resale value once I had paid it off over 36 months. Purchasing correctly enabled me to sell it for roughly the same amount I had paid for it so in theory the car never cost me anything except a ton of fuel. We were even shot at once and it came through with flying colors when we were driving through an unsavory part of town. One bullet hit the tailgate after bouncing off the tow bar.
I have tried to move away from anything with credit as it is not yours until you have paid it off. This has paid off especially now with the uncertainty of the economy and not knowing when the next pay check is coming. Store cards were cut up once I realised the pair of jeans you just bought now cost nearly double paying them off.
I can recall when I bought the houses we have now the lady at the bank asked us for out monthly expenses and was a little shocked that we had no other bills besides the normal food, water and lights. Yes we have insurance policies and a few other things but no outstanding debt.
It is not surprising that many live from month to month as they have already spent this months salary on things they have but don't own fully. Credit with the banks has gone up 400 percent since the lock down periods and a society that is debt ridden is not a healthy society. The majority of families are getting deeper and deeper into financial trouble until they have nothing. This is something that cannot end happily as the standard of living cannot be raised to sustain the lending that is happening and something has to break.
Posted Using LeoFinance Beta