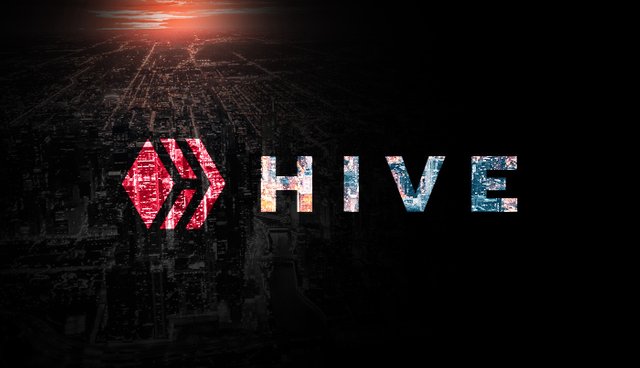 source
I find it very positive seeing so many users around me powering up their Hive and believe it will pay off long term for everyone. The users that were on Steem for the last year and moved over were not your average community as most of them were serious hard core Hivers. I actually am amazed at how big other users have got over the last 12 months including myself as the growth is insane. It is like the target of being a Dolphin is no longer good enough as everyone's goal as Orca is the place to be these days.
This in my mind makes a big difference as over time this community will have more powered up than what is hitting the exchanges.The value at some point has to increase as there wont be as much liquid Hive around. I am talking many months own the line and over the next few years I honestly believe we will see a much higher value for anyone holding Hive.
We cannot compare Hive to Steem as Steem was always being short changed by hundreds of thousands of Steem being dumped regularly on the exchange by Steemit Inc. This was unfair on the community as the value never turned into what it should have. This is not going to be the case with Hive as that part of the Ninja mine has been secured and is being used for development projects that enhance the Hive platform.
What I find encouraging is the amount of development happening on Hive and it never stands still. There are so many devoted developers on here it is hard to keep up with all the new things constantly changing our everyday experiences on here.
The world currently is in a funny place and this is not the type of normality that we all know. Who knows what is going to happen over the next 5 years and what impact it has on everyone. There has to be change as things will never be the same and the normal we once knew has long gone.
This is where a place like Hive actually has more meaning as people can make a passive income and over time possibly it will be their only income. The amount of work on Twitter by another group of hard core Hivers will at some point pay dividends as more users find what we have already found.
I have been here over two years now and can see the opportunity and what is possible. Hive is ready and even though there is more development to come the place is ready to attract the masses. Who knows how long this will take, but I am more convinced than ever it is only a matter of time now before this becomes a reality. Block chain and home earning potential will be the next big thing as people will have to look at alternative ways to earn a living. Hive may seem a no brainer to us as we are already here and it needs others to see what we already know.
The patience by the community will be rewarded at some point and everything that has transpired over the last 6 months will be worth it. This is why I just keep powering up as being bigger and stronger for the future will be important. Easy Hive will not be so easy and we will look back on these times wishing we had done more. The more you have the more you want is so true and one can never have enough.Enough is Never enough