Greetings all Felines and Humans of Hivelandia and its extended ecosystem!
This is my first post to be created using the NEW LeoFinance front end which is now in open Beta. If you haven't checked it out, do yourselves a favor and have a look! More about WHY to follow, below...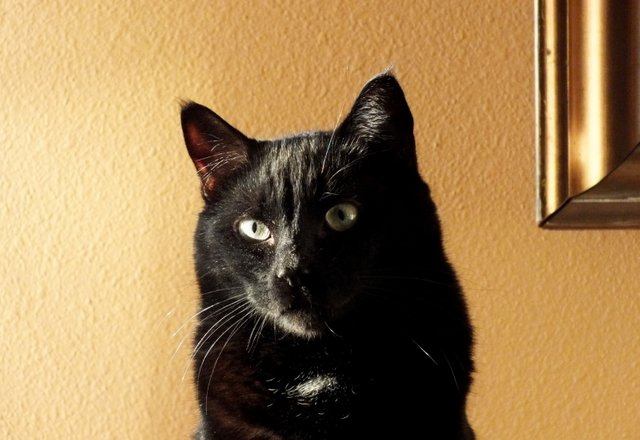 I actually had a completely different post in mind, but I'm excited about trying this out, and about what LeoFinance "represents," in general.
Way Back When...
Back in the old days of Steem, I was one of the very early enthusiasts and adopters of what was known as "SCOT Tribes" as they developed through the old "Steem-Engine" system.
The entire idea of taking a Community; basically an Interest Group and allowing it to create its own sub-infrastructure within the greater blockchain environment seemed really solid to me.
I threw my very limited means and enthusiasm into a few projects that made sense to me — one of which was what used to be known as @steemleo.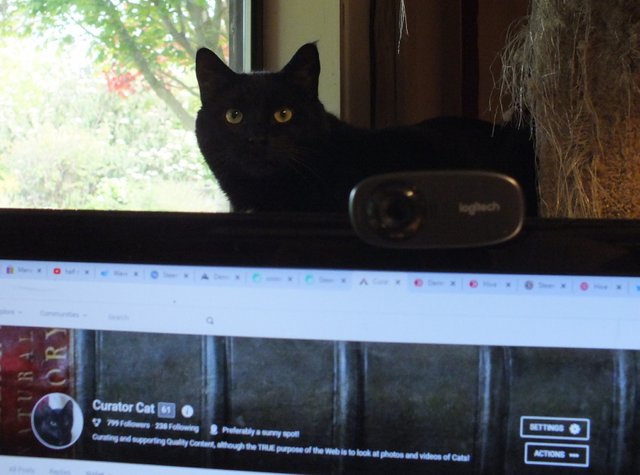 Proof-of-cat... and blog
Misappropriation, Greed and "Making Sense"
To give most "eager beavers" the benefit of the doubt, most ideas and projects across most lines of business are doomed to failure before they even get out of the starting gates.
The relative ease (and "novelty factor," no doubt) with which people could create a "tribe" and corresponding token gave birth to some pretty harebrained tokens!
Then, of course, there's the "Greed Factor," meaning all the people who thought "let's make a token and get RICH!"
Doesn't really work like that, does it?
Projects — businesses — have to make sense. Which actually means that they have to make sense to someone aside from their creators!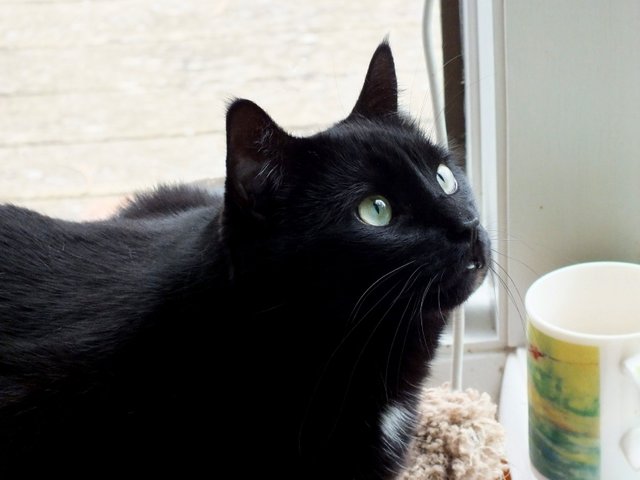 Things are looking up...
Then Came Hive...
As we all know, Hive happened, and in due course Hive-Engine happened, and in due course the majority of the wheat was sorted from the chaff as the original SCOT Tribe creators had to decide whether to continue their Steem-based projects on Hive.
I was really glad to see that all four of my original picks made it to Hive... and that SteemLeo was rebranded and re-envisioned as @leofinance.
But of those four, LeoFinance now stands alone as having developed its own identity and brand, including a look and feel that sets it apart from being "just another cloned Hive sidechain."
As such, it has become — at least to me — the example of what I felt was possible when the whole idea of tribes with their old tokens came about.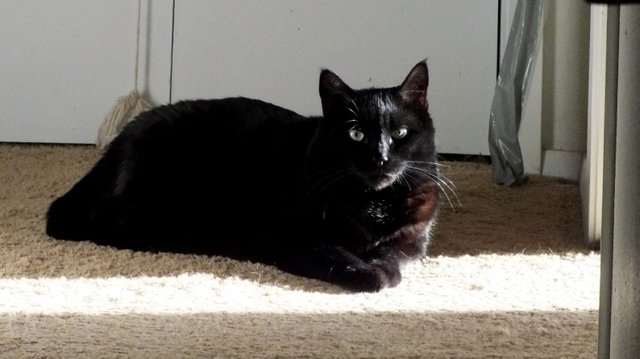 *Always find the sunny spots...
A LOT of Work!
First... hats off to @khaleelkazi and crew! Building communities is a lot of work.
Building the likes of LeoFinance into what it is today means overcoming that fundamental "business killer" that takes out so many great ideas in the early running: Most people who take on such ventures (and don't make it) fail to realize that there's a lot more to "it" than just a pipe dream of "Let's build a community and tokenize it!"
As I mentioned, there were three other communities I was interested in... and whereas they are part of the Hive ecosystem, and have their own front ends and tokens, they lack the constant dynamic involvement by their original creators needed to raise those communities to the next level.
And that is, perhaps, my final point here: Business IS a lot of work. Sure, there are those who become overnight sensations, and we HEAR about them... but more often than not, they dwell in houses-of-cards created more by LUCK than by DETERMINATION.
Thanks for reading... and always remember: I'm just a cat who blogs...
=^..^=
034/333 20200916
Posted Using LeoFinance