I've been playing @dcitygame for a long time (almost since the game started) Things have been good for me. I'm not a top player. But I'm happy for my position and earnings. Games like https://dcity.io allows to have both fun and earnings at the same time.
Passive Income Before & After Tax

I had 650 SIM from my past earnings. I only had to spend a small 0.723 Hive for extra SIM. These were simply from my post earnings and what I get from @peakmonsters rental market and few other passive income streams including Hive payouts for dcity.io
What I Payed Out of Pocket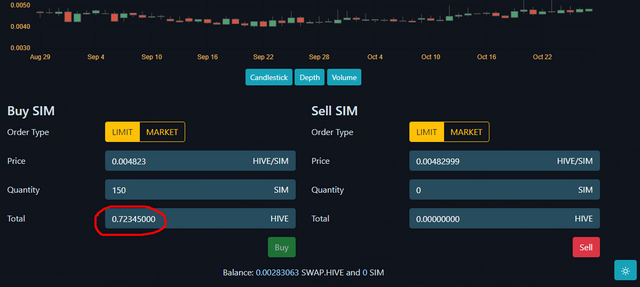 What I Got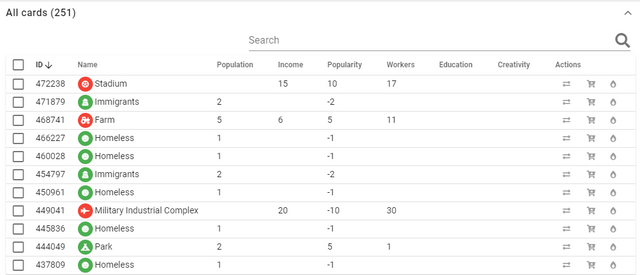 At the time of getting the NFT it was worth 11 Hive on the market. That's a 1420% gains for anyone interested. Even if you take the full 800 SIM/4 Hive asking price per new NFT purchase, that's still 175% gains.
Posted Using LeoFinance Beta