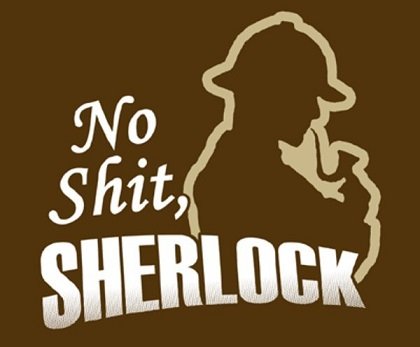 Everyone wants to get rich quick. They want to do as little work as possible for the highest payout. Welcome to capitalism.
The next mega-bull run for the cryptoverse is possibly starting right now. This got me thinking: what's it going to be like the next time around? We've all been assured that all the dumb money is gone for good and another ICO-like event will never occur. After all, that's what happened during the dot com bubble. Clearly the Dot Com bubble is the perfect comparison (not).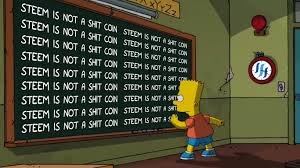 Wow! This did NOT age well! Kek!
I've spoken to this time and time again.
Dumb money will return to this space in its full idiotic fury. The only question left to ask is: what kind of trends will it make? Where will this shitcoin river of liquidity flow?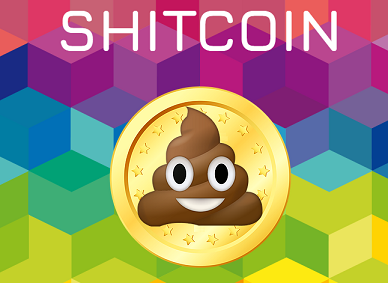 Already we see DeFi is a big candidate. Many seem to think that the party is over on that front, but I guarantee it hasn't even begun. Talk to me again when Bitcoin is trading over $100k and tell me that the DeFi craze is dead.
But what else?
This got me thinking... where else is all this desperate and greedy gambling debt going to flow to? Clearly, it will overflow into a lot of areas. Likely anyone that invests now into anything is going to turn a profit. It's when everything goes x10-x100 and the rest of the world FOMOs into the market that the real devastating losses and scams are forged.
This made me realize something very important.
Shitcoins are like junk email scams on super-steroids. Can you imagine what it would be like if even 1% of your junk email scams you received were actually legit? How absolutely insane would that be? Yet, here we are! It's legit already happening.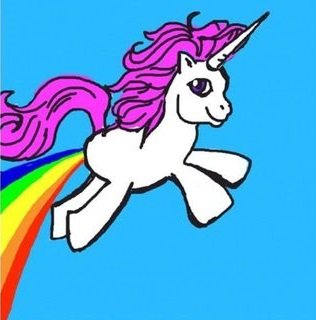 Everyone chasing the dragon.
If even 1% of junk emails were legit and someone truly wanted to send you millions of dollars for whatever reason, you can be damn sure that even "smart" money would be rooting through every email trying to find that diamond in the rough that was going to make them a millionaire.
How could you not?
Welcome to shitcoin mentality. Everyone wants to find the next thing that will x1000 and make them rich. They want it, and they want it now; instant gratification culture is a plague.
Conclusion
In reality, what we should be doing is making our investments politically. Invest in the communities, projects, and networks that we actually use or want to succeed. View these coins, not as potential get-rich-quick schemes, but rather for what they are: a replacement for corrupt legacy governance structures.
When money is flying everywhere, this problem is going to get very bad. Brace for impact and make sure your assets are secure.
---
And as always: beware the ultimate shitcoin!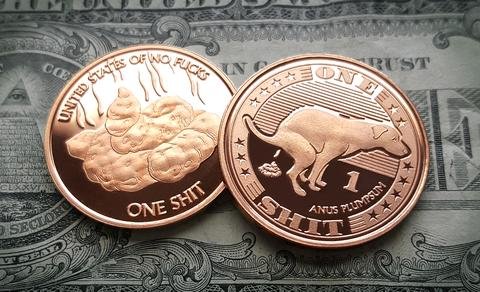 Posted Using LeoFinance Beta