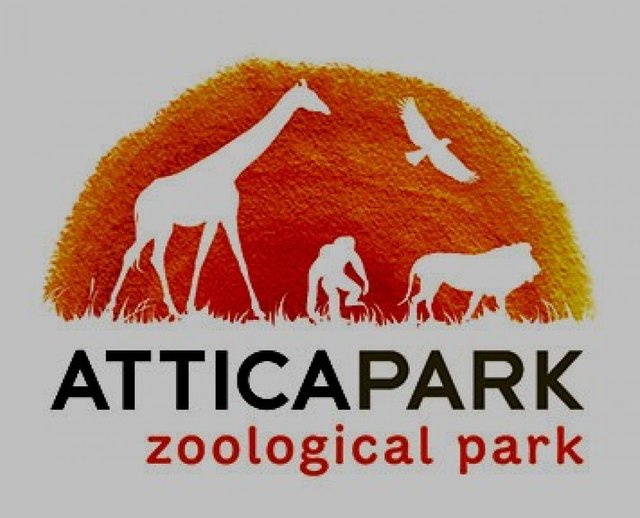 We are still on the Covid19 ship and that's a fact. In Greece these days we are on quarantine for 1 month and it got extended as well for 1-2 weeks depending on how things will go!
The majority of us affected deeply by the whole Covid19 Crisis. Some lost their jobs, other lost their businesses and there are quite many cases globally that lost either their lives or loved one...
As far as it concerns most of the businesses we know pretty much what's the case. Yesterday, i was talking with a friend about zoos and whether it's good or bad to keep animals in captivity. The outcome of that discussion is irrelevant though, cause we waiting for food and the food got ready! At that moment a thought crossed my mind:
What are these animals eating?
My thought may seem a little weird but allow me to explain clearly what i mean. The zoos are directly tied with human presence on the spot. We go there to see and admire animals that we may have seen or not in your lives.
Now due to Covid19 and the quarantine for 1 month, the zoo in Greece is closed. I say zoo and not zoos because we got a big one that is quite awesome.
Except for the fact that you can see many animals, there are also many activities that you can do. For example, there are many school programs in which kids are informed about the animal kingdom, other activities like Animal Feeding, Birds in Flight, Asian Elephant Educational program etc etc!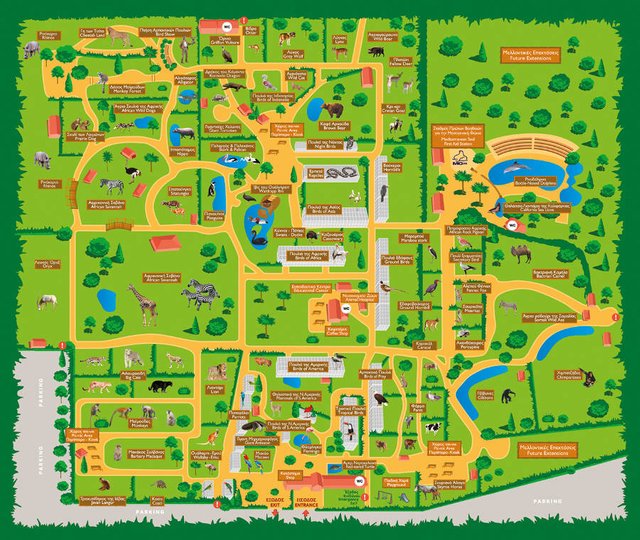 Now Now animals need food and they don't care if it's Covid19 or Covid20 out there, they need their daily portion of food! Now that no customer is allowed to visit how the zoos are going to manage it?
You may say that the government has already thought about it, but randomly a couple of hours ago i watched on the news the founder of the zoo talking.
He was asking for help because the animals need almost 2 tones of food daily, and it's not like the other business that you just close for a while. They need to stay open in order to take care of the animals.
From 75 employees they get down to 25, the other 50 are in a government program that they will earn 800 euro this month. Those 25 willingly decide to work for free because the zoo doesn't have any money to pay them and they love animals so much!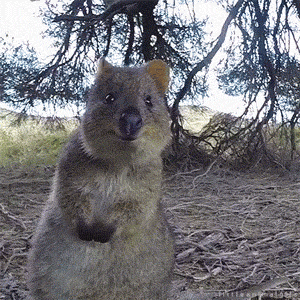 ---
Some Extra Thoughts
Covid19 sure changed a lot in our everyday lives and it's scary how many things it affected that we are unaware of, like the example i gave you with the zoos. I am really afraid of what's gonna come next after we are over with the whole pandemic!
What do you think about it?
Do you have other similar examples of how covid19 affected us, that most people are unaware of?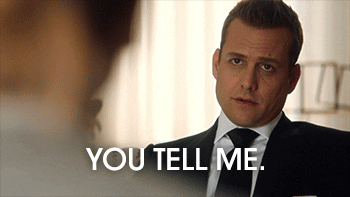 ---
My Latest Posts
---
---
---
Takeaway from CryptoFinance Initiative

---
How has Crypto and Blockchain Technology Impacted My Personal Finance

---
---
My Statistics: Commenting and what it is important
---
---
or simply click on one of my profiles!
Filotasriza3 (LeoProfile)
Filotasriza3 (HiveProfile)
Filotasriza3 (SteemitProfile)
---
Posted Using LeoFinance Beta