Direct from the desk of Dane Williams.

Are you trying to learn forex trading?
It all starts right here with my simple forex support and resistance strategy.
Within this guide, you'll learn my trading strategy that combines forex support and resistance with powerful price action setups.
It's time you became a consistently profitable forex trader.
---
Where to Look for Forex Support and Resistance Zones?
Something you may have noticed so far is that I've only shared daily charts.
This is not a coincidence.
When placing your forex support and resistance zones, always start on a higher time frame chart such as a daily.
As for where to place them, there are 2 significant places that you need to pay attention to when you're looking to draw your support and resistance zones on the daily chart.
Swing highs and lows
These are areas on the chart simply where price has rejected and majorly 'swung direction' off of.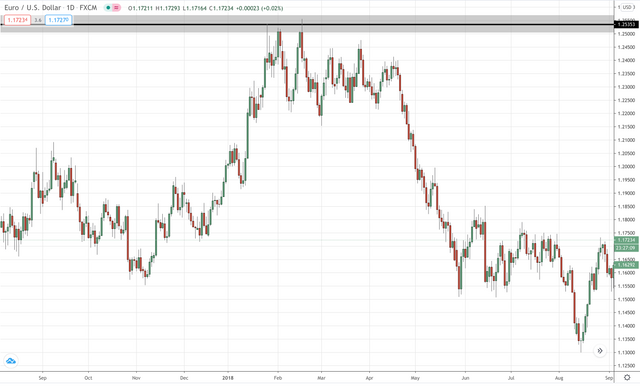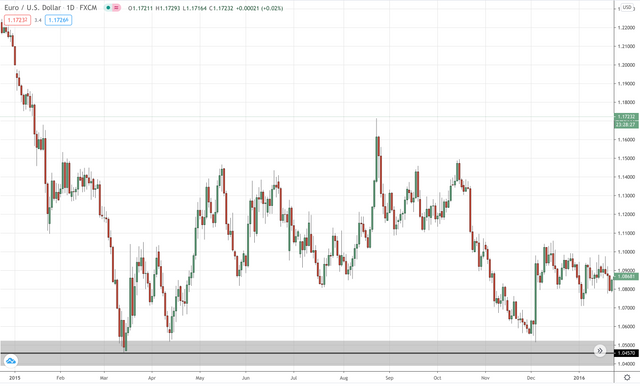 These swing high/lows are the types of forex support and resistance zones that you're going to be finding and placing on your charts the most.
Psychological levels
These are simply round numbers that look like they'd be a big deal to a human.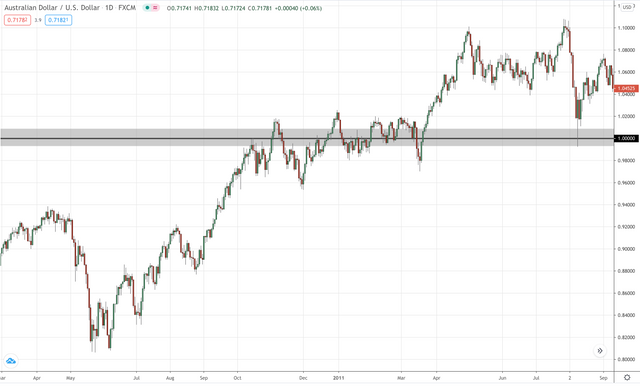 For example, when price was approaching $1.00000 on AUD/USD, there were literally headlines saying 'PARITY PARTY!'
Humans are dumbarses and like shiny round numbers, so traders place orders around them.
Orders that banks and institutional traders like to take advantage of when price returns to these zones, so they're worth watching on our charts.
---
We're working our way toward how to actually trade around these lines, but I have to lay the ground work first.
If you have any questions around where to look for forex support and resistance zones, then leave a comment below and I'll be happy to have a chat.
Best of probabilities to you,
Dane.

FOREX BROKR | LeoFinance Blog
Daily market analysis and education.

Posted Using LeoFinance Beta