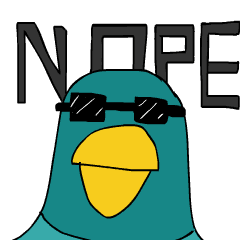 I just picked up a Cointelegraph story about the success of each of the Reddit ERC-20 tokens.
Apparently the Fortnite tokens (BRICKS) are doing much better then the r/cryptocurrency (MOON) tokens. Now, ofc, the Fortnite community is much bigger but it seems that some of the cryptocurrency mods are actively discouraging folks from using these tokens. Could be true, could be bullshit. Thats what it said in the article.
You know how these news sites are. Under payed freelancers throwing out sensationalist crap every day and misrepresent the information..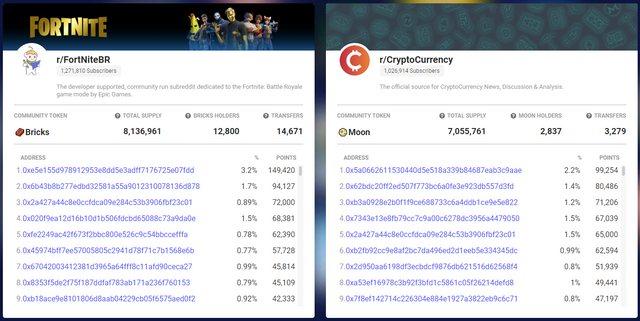 Fortnite community is much bigger.
Regardless, since i like making fun of maximalists here are a few examples of some interesting tweets i found regarding to this topic on twitter.


tell em boys!



Yees. 😈
Now my take on it.
The ever so present tribalism in crypto will soon start showing on reddit in regards to their ERC20s as well. If youre a maximalist and you hate all other altcoins, would it be fair to say that you must hate these Reddit ERC-20s as well? Who cares that you might get them for free for doing the same thing as before. You hate them because you must.
sToRe oF vAlUe FTW😂
Right now they arent a threat for the "currency of the internet" but over time once they start being traded and god forbid they get their own market price im sure we will see a lot of pouty maximalist faces.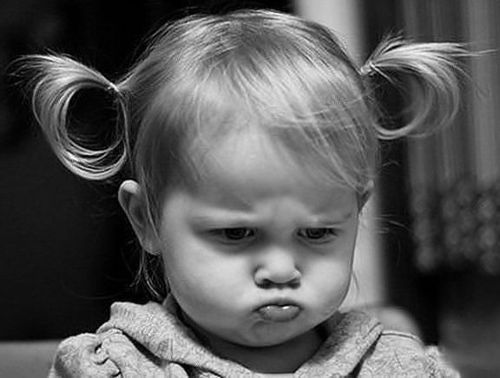 What would be even more hilarious is if Reddit named the r/Bitcoin tokens (REDDIT BITCOINS or rBITCOINS)😂.
That would annoy the hell out of the Bitcoin cultists.
Just a few words, ill see ya later.
Posting to Leofinance to stop @trumpman from harassing me.😢
Posted Using LeoFinance