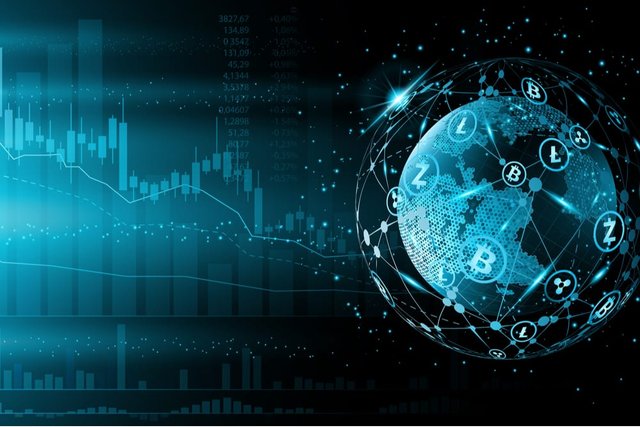 Crypto comes from the greek world Krifo(κρυφό) = hidden.
The word symbolizes to the masses something Dark and Illegal.
In marketing this is a very very wrong name.
When I try to speak about crypto to someone that has no idea, i start with -100 just trying to break the fear of the dark-illegal web thing.
If the name was something like electrocurrency - or Hivecurrency - or something like this it could be 10 times easier to make it more popular. Anyway, it makes a small difference now since it is what it is, but i hope people take branding and marketing a bit more seriously when it comes to innovating ideas.
Posted Using LeoFinance