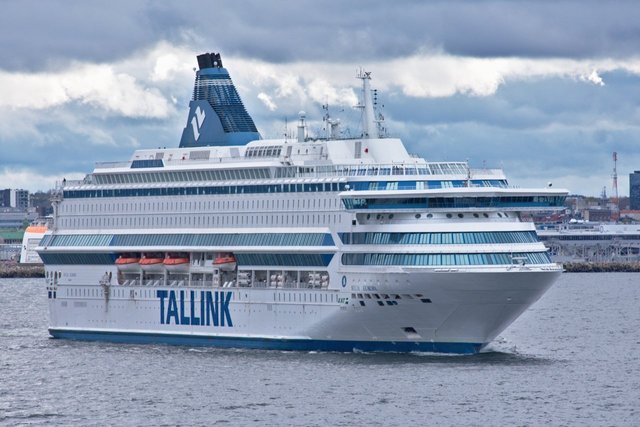 The release of LeoInfra is big
LeoInfra has been released.
Check out the announcement post here:
https://leofinance.io/hive-167922/@leofinance/introducing-leoinfra-v1-metamask-onboarding-for-hive-blockchain-accounts
What this means is that signing up and signing in are now possible using a Metamask wallet while LeoInfra has custody of the users Hive account keys. Any Metamask user who has signed up can now do anything any regular Hive user can. You read about LeoInfra and its road map for the future in detail in the post.
Marketing LeoFinance to people in crypto will be easier
But what I had in mind was marketing LeoFinance to Metamask users and other crypto enthusiasts in the wider world. I have noticed that there are still some hard fork related bugs in various apps, which is why I have been using Ecency to post to Hive in the past few days because it is the most reliable one of all the blogging apps. I wouldn't want to onboard people and for them to have a bad user experience because of the bugs.
It would be ideal to get the Metamask users to provide liquidity for the wLEO/ETH Uniswap pair
Another issue is the fact that wLEO will most likely not be relaunched for quite some time. Taking the necessary time to discover the bugs that made the hack possible and to find any other bugs lurking in any of the various programs making wLEO work is the smart policy right now. If the bug was in the smart contract code on Ethereum itself, then the original wLEO would be dead and will remain so for as long as Ethereum runs. If the bugs or vulnerabilities were elsewhere, then reviving the original wLEO could be in the cards. What I would prefer to do is only try and onboard users when the possibility to send one's rewards first converted into ETH to the wLEO/ETH Uniswap pool is again possible.
I believe onboarding Metamask users without them having to take control of their Hive account keys will be much easier than onboarding users straight to Hive. Ethereum has brand recognition and most of even the most conservative crypto investors recognize the value of Ethereum. Getting these people to blog about crypto while earning ETH should be easier than getting them to do the same for HIVE. But it would be great if these users had to opportunity to allocate at least some of their rewards towards liquidity provision for the new Uniswap wLEO/ETH pair.