Today as I was reading @spinvest's post regarding buying tokens that are backed by real estate, I started mentally moving my money around so that I could buy at least one share of a home.
For $$50.73 I would be able to be part owner of 10048 Grayton Street.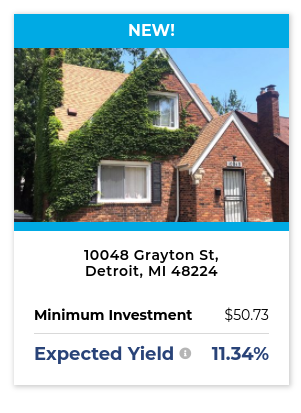 I was set to start earning my rent of 5.75 USD per year, and ready for the housing market in Detroit to take off so that I could watch the value of my token appreciate.
But because I am in the US, I can't invest unless I am an accredited investor
In order to be an accredited investor, I must have 1,000,000 USD in assets, or I must earn more than $200,000 taxable dollars per year.
So, although tokens, and crypto have figured out how to let me be a property owner for $50 USD, the US Government has found a fit way to keep me from investing.
Or have they?
Thanks to hive-engine, one can easily form clubs like @spinvest and purchase an asset as a part of a team.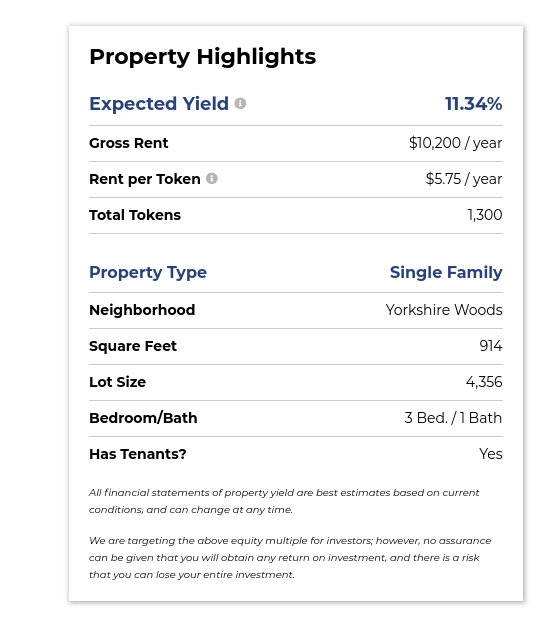 So, is anybody interested in buying a few tokens and further tokenizing them on Hive Engine?##
I would buy some.

Posted Using LeoFinance