Once upon a time, I invested in STEEM-Engine tokens.
Silly me thought they were backed in STEEM.
They are not.
But they are still so cool!
Instead of trading back my tokens for a minimal price (still thinking about that price drop makes me SMH), I decided to put them to use.
So I set up a "Reading Club" and gave it a token called "Pages."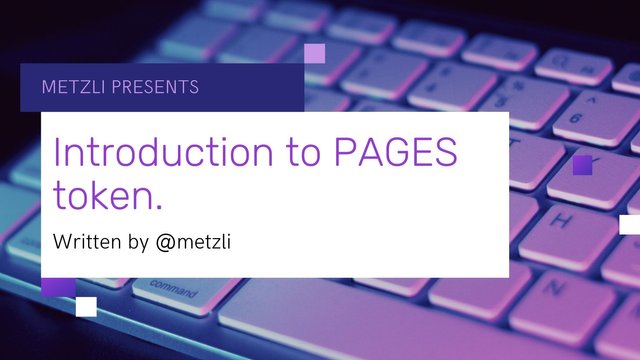 I host a reading competition with my kids, and whoever reads the most pages gets a $50 USD gift certificate to buy whatever books they want from whatever store.
The Challenge usually lasts about six weeks, sometimes two months, and it really encourages my children.
But I have a hard time logging their pages, adding them up, keeping them in a journal easy for everyone to see.
Having a token solves this issue.
Now, after a kid reads a book, I send them the number of pages with the name of the book they read in the memo.
The Engine adds them up for you and has a record of the book titles and their page numbers.
I presented it to my kids today and they LOVED it.
The price to create the token was minimal. (less than 1USD) In fact, it felt so cheap, that I created a first token and mistakenly called it "page" instead of "pages" - and didn't even mind so much...
The learning experience for my children and me is invaluable.
I even went ahead and traded from one existing account to another, to give the token a value. Now when I log into my steem-engine, it looks like I have thousands of dollars available.
Which is a really cool feeling and a great manifestation tool :)
I look forward to playing some more with this technology.
If this works well, I might just have to make a token called "chores"...
Ideally I would do all my work on the Hive-Engine, but the steem-engine is so cheap to work with right now, it would be silly to pay $20USD instead of $1USD
Although it does seem like someone started playing with the market, and now the prices are going higher. Still, not high enough to be expensive.
Posted Using LeoFinance