I have been wanting to start a blog for a long time, and always get stuck on a niche to blog about.
Do I want to blog about parenting?
Do I want to blog about being a children's reading coach?
Do I want to show off my crafting qualities, and sell goods on Etsy?
Do I want to write fictional ebooks to sell on Amazon?
Do I want to be an affiliate marketer?
Do I want to offer Spiritual Coaching, and sell Tarot Readings?
Do I want to highlight my freelance writing?
I keep reading how to blogs, so many that I could now blog about blogging.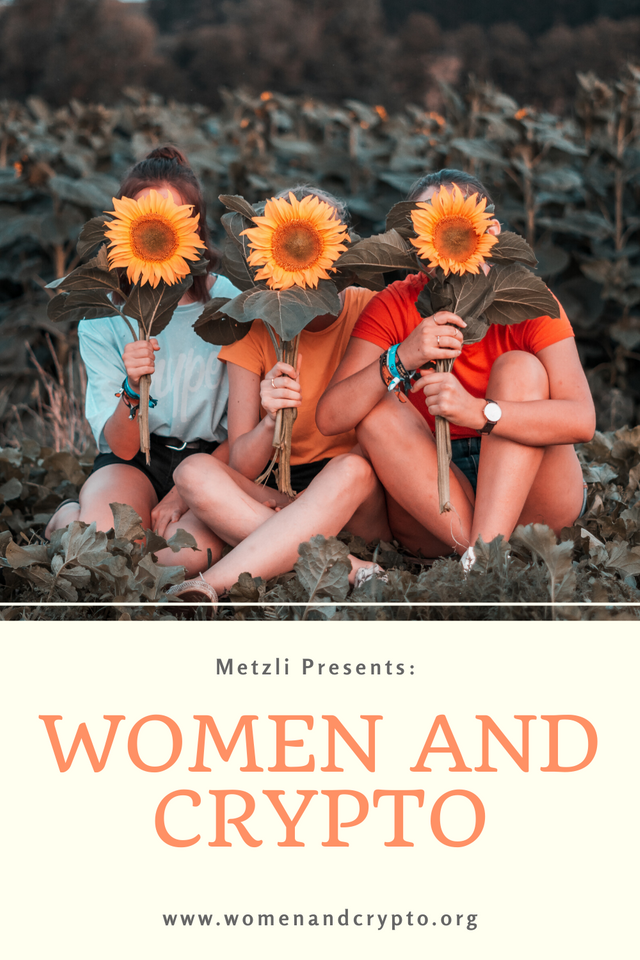 And while I decide on a topic that is worthy and will hold my attention I come to the blockchain, and write post after post
I also read about crypto.
Try my hand at trading.
Collect coins and trade them for other coins.
Earn coins.
Join Investment Clubs
Learn how to navigate and set up cryptos
Start teams for Moms (Hello @steemitmamas)
Play Crypto Based Games
Join communities so I can share about all my interests.
And have been doing so since December 2017
And then finally the lighbulb goes off, and I laugh at how I didn't see it sooner
My niche is crypto and my target audience is US based women who are interested in earning, holding, buying, and trading crypto.
I might niche down still.


So now www.womenandcrypto.org is now under construction, and I will be using it to help onboard US Based women into the world of crypto.
I'll be busy.
I need:
Branding, site - building, a pinterest account, twitter, evergreen articles, tutorials, ebooks, affiliate marketing links, a newsletter, readers, subscribers....
Wow. I am going to be having fun.

Posted Using LeoFinance