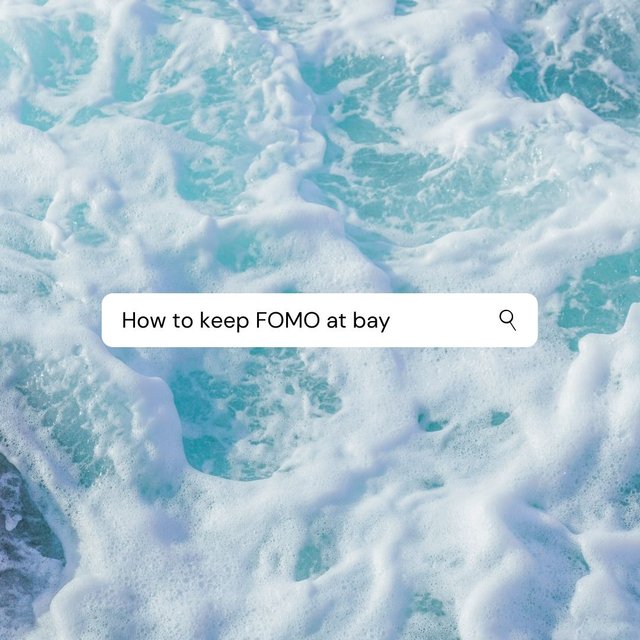 The Blockchain is growing at an exciting rate and it is difficult to keep up and participate on all the projects.
Any new blockchain project could be the next LEO or Splinterlands. It could also be the next dlike (which turned out to be a HORRIBLE investment) or drugwars (which paid me a great return early on, but is extremely time consuming for the steem pennies it brings in).
Recently, there was a new sports related game that was launched. I could not log on.
I was starting to go into utter annoyance and desperation. I was well aware that who gets there first makes the most profit. I was getting mighty perturbed when I realized that I was already investing in that game.
I was already investing Through @spinvest, a Hive Based Investment club.
Bitcoin, Tether, Splinterlands, LEO, wLeo, Silver, Ethereum, Neoxian, Brocoin, I have my greedy little hands on all of those projects.
Currently I am looking at the AVA token and feeling like it might be a great idea to invest a little money in the Travel Industry - a little money now will surely grow exponentially.
Perhaps I will bring the idea up with the club, and see what other investors think.
How about you? Will all of the projects and opportunities that are presented to you, how do you decide which to spend your time and energy on? Who do you discuss your investments with?
Posted Using LeoFinance Beta