Yesterday I wrote my first @spinvest article and while I was happy with the idea of it, I wasn't happy with the "humpf" it put out.
Usually my posts are written, much like my college essays were. I see the idea in my mind, chew it through throughout the day, and then spit it out on paper.
This is great for a daily blog post, but won't do for a financial post.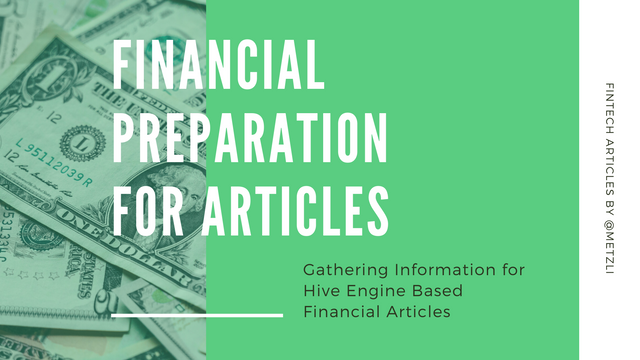 Part of the reason for me taking on the challenge to write for @spinvest is to become a better FinTech Writer, can't do that in your head, you have to actually do some research for that.
My idea for the article I will post next Thursday comes from the comment section. I am building a top 10 Hive Engine tokens to look at list.
I am basing the tokens I choose will be based on:
Usability,
Number of Users,
Team Behind the Project,
Clear Project Goal,
Updated Blog/Website
Cross Partnering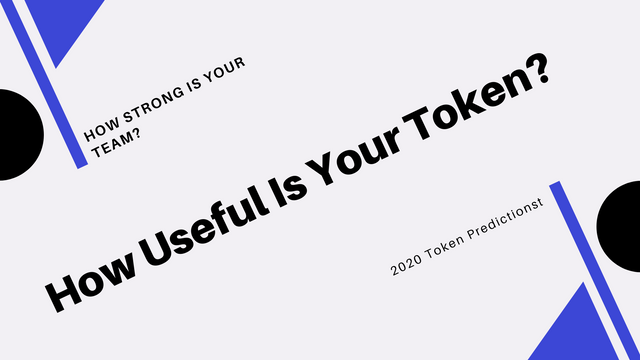 I am looking at 12 projects as of now, and will be cutting two.
DEC
dCity Token
Leo
Hustler
Whaleshares
SportsTalk
Neoxian
Weed
DPorn
Lotus
Actifit
CTP
I would love to hear opinions. Is there a specific thing you would like to know about a token before you decide to spend your time and money on it?
Is there a token that I am not looking at that you believe belongs on the top 10 list?
Is there a project/token on my list that REALLY doesn't belong there.
Please, let me know. And, look for the fully articulated article on the @spinvest blog next tuesday.
If you have not checked out the blog lately, go take a look. We have new content producers.

Like my graphics? Make your own by using Canva, use this link and get free premium credits.
Posted Using LeoFinance