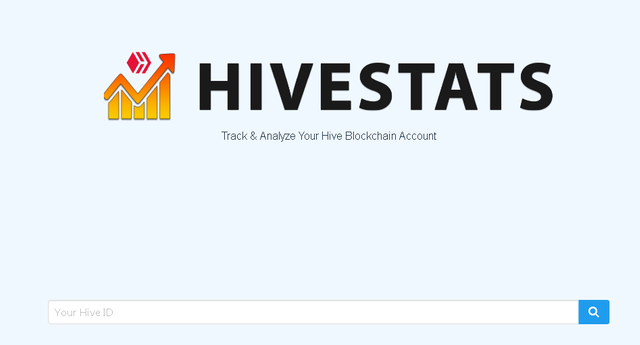 Back in the day, the Steem day, one of the tools that was running almost 24/7 on my PC was Steemworld.org. Its developer, Steemchiller has done a great job and it felt like there isn't a single thing missing from that tool. Almost everything one needed to do, could be done via Steemworld, right? WRONG!
Too bad he sold his soul to the devil himself for a few extra STEEM tokens and a manipulated spot among the top 20 witnesses on Steem.
---
With that said, the first couple of weeks after Hive officially launched back in March, I was kinda lost. Why? There was no Steemworld around...I think you know pretty damn well what I am talking about.
That's exactly what @khaleelkazi must have thought too and decided to present to us something that has the potential to be the best tool launched on Hive ever.
You think I am exaggerating?
I am not. https://hivestats.io/ is freaking awesome already but since they've asked from the community to make their suggestions so that they can develop it even further, I decided to drop a few.
---
Small touches that could improve our Hive experience.
The option to set any date we want so that we can track our account's growth even better when hitting Analytics tab. Right now the only available option is last 7 days / last 30 days.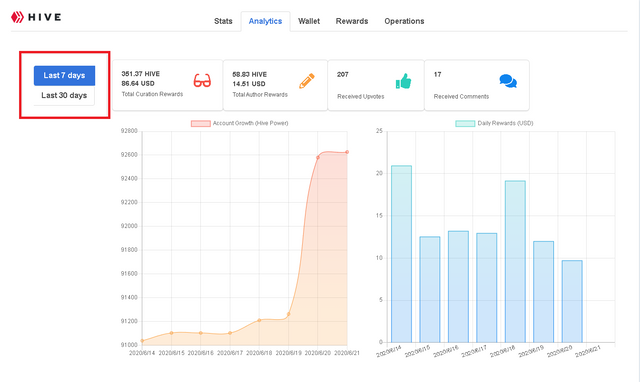 Dark mode. LEO is way sexier in black and so will be Hivestats.io

Breaking down "voted after" feature by displaying the exact time after an account casted their vote if possible, instead of 2 mins...4 mins etc.

Maybe some charts displaying coin's behavior over the past week or so on the right hand side when one is hitting the "wallet" tab.

---
Things that I'd like to see being implemented as time goes by...
---
I don't really know if it's doable or even if @khaleelkazi wants it, but I would really like Hivestats.io to be the all in one tool for me. To put it simple, I'd like to have access to my Hive wallet through this tool and be able to:
Make transfers / power ups - downs.

Claim rewards.

Manage possible delegations.

Claim Hive accounts using RC's.

Being able to switch nodes.

A notification system (when one is mentioned is a post / have a new follower etc)

Being able to vote proposals and witnesses.
A know it takes a lot of effort and time for all these changes but I am sure that the team behind LEO has really BIG plans and would consider anything that could make our Hive journey more pleasant.
Changes like those mentioned above would bring way more traffic to the site, so it would be a win - win situation.
At this point I want to say a big THANK you for all the efforts and value you guys bring to Hive daily, but also for the efforts to promote Hive on Twitter. Hats off to you.
That's all fellas. Don't hesitate to drop your ideas in the comment section below.
Have a good one.
Cheers.