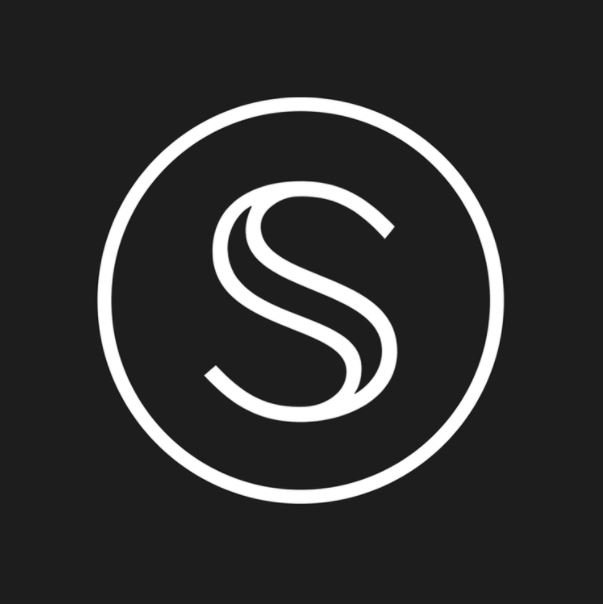 With surprise, I noticed a new Token in my Binance account that came along quite mysterious. Not only by the name of this asset, which is Secret (SCRT) but also by the fact that I had no idea where it was coming from. Some recherche quickly showed me that Binance has swapped my Enigma (ENG) holdings into Secret, because of a spit in the community.
There was an announcement (that I missed) on 01.10.2020
Binance has completed the Enigma (ENG) to Secret Network (SCRT) token swap and opened deposits & withdrawals for SCRT.


Some main characteristics of the "new" coin are summarized in the Secret Network Wiki. The Secret Network is secured by the SCRT coin (Secret), which is used for fees, staking, and governance. SCRT can be staked and delegated and are earning a return
**Currently, returns from staking are between 25-30% annually
Secret has a current supply of 111,771,105, which ranks it #211 on Coingecko. The last price on Binance is 0,534860 $ (up 4.6%) over the last 24 hours. It is currently trading on 2 active markets (Binance SCRT/BTC and SCRT/ETH) with $389,159.82 traded over the last 24 hours.


It may be worth to compare this to ENG - the Token that I initially bought and that Binance swapped almost secretly (because unnoticed and without my active approval) to SCRT.
ENG has a current supply of 150.000.000 ENG which ranks it #151 Coingecko. The last price on Huobi is 0,667884 $ (up 20.6%) over the last 24 hours. It is currently trading on more than 9 active markets (Huobi, Bittrex, Hotbit) with 184.489 $. traded over the last 24 hours.
Both coins claim to solve the problem of privacy on the blockchain by giving access to data storage and privacy while remaining scalable. Both introducing secret contracts. It is too early to know which protocol will succeed, but I am a bit concerned that Binance decided for me, that my ENG will be automatically swapped to Secret and that I don´t have the possibility to swap back as ENG has been delisted.
It seems to be symptomatical that a centralized entity (like Binance) is acting political and patronizing their customers by taking active financial decisions on their behalf. I am sure that it is all correctly laid down on one of the hundred pages that you have to agree to before you are allowed to use their service. However, I think it is also a clear sign that centralized entities will never refrain from the enticement using their power to actively shape the landscape around them in their favour. They will always believe that it is their right and liability to do so, and never come to the clue that this power is only given to them by their customers and therefore should not be used without customers approval or knowledge. It is hard that this kind of behaviour is seen so early for an entity that got their customers (and influence) because these customers were fleeing from a patronizing government. It seems to be a systemic problem, that may only be solved by playing a different game, rather than by exchanging the players.
As always: This is no-advice
Posted Using LeoFinance Beta