WrappedLeo
When I read it, I have no clue what it is, and after reading some posts about it, I am even more confused. As far as I understand it, it is a token on the Ethereum chain where you have to lock up an amount of Leo and for that also have to buy the same value in Ethereum.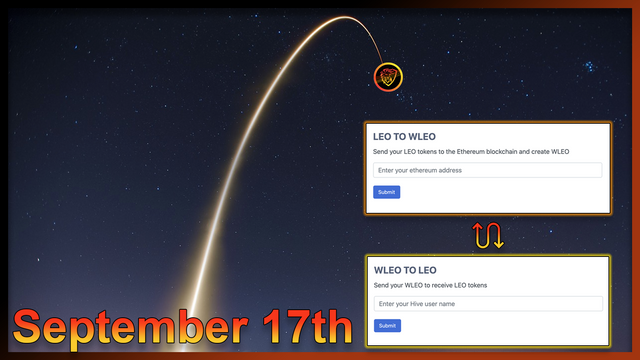 I really don't get it, I don't get the process, and even more, I don't get the reason, why I should do it. Some people may find it obvious, and that is their good right. But a wise man once told me, don't get involved with things you don't understand. And that is probably very good advice.
Good luck for the investors, but I will stick with just Leo!
Sincerely,
Pele23