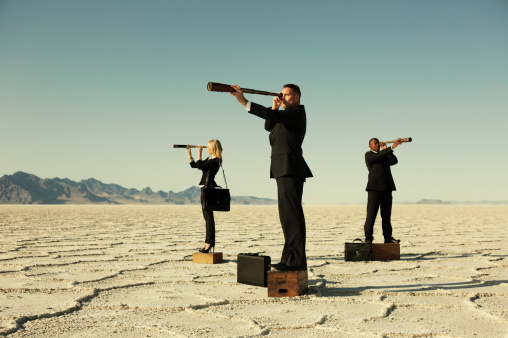 source
Warren Buffet started to learn about investment from young age.
Usually for most people his name is mentioned with wealth.
I mean a lot of wealth in the billion. To most contrary he lives modestly
from the same house he purchased in the 60's. Even though he does not believe
in crypto, I can see why he thinks that way. I do not understand his prerogative toward
this new form of value but it is here to stay.
Experience with age, he made some bold move about his investments. Lately he is trading
like the market short term but as a whole he is an avid long term trader.
His company owns so many other companies. This is a true synergy into the word synergy.
Another way of saying it, there is no synchrony by owning Coca Cola and then owning a train line
company. Above all he is sticking to his plan when a company is doing business the right way.
Since he started to invest before our time, we can learn to focus on our entrepreneurship.
Before you can cascade short term goal, we need to throw your nest in long term basket of companies.
Time is the essence to make a decision in the market.
We may not have a lot with #hive, but we have a tremendous years with the community.
4 years can account for a lot of ideas and convergence to what we have now.
Warren may not want to back up crypto for obvious reasons we all know.
The truth is clear. This is a long term project that will shift the financial world.
I hope he can see it and invest in it in the near future.
Since most of his wealth is dedicated to help the world to be a better place,
crypto may eventually benefit from it in the long run.
Warren had said some great quotes throughout his years.
This one stands in the way " Buying good qualities securities when people are scared to death and being greedy when others are fearful"
This one apply directly to 2020. It does matter to acquire knowledge to make a swift move.
Study the markets and rely on data at hands, we all can make this provision on the crypto market.
Without knowing Warren is telling us how to invest in crypto.
You can forget 2017. The next time crypto will reach that point $50k #btc could be the reaching point.
Keep track of your investment and long term is the goal.
What does it mean to you the name Warren Buffet?
Be safe and be ready to HPUD
Posted Using LeoFinance