@theycallmedan is really doing the nice work in getting the userbase to Hive and I think the more user base will really increase the value and utility of the Hive.
Quoting my own comment
"just imagine if all twitter user (more than 350 million) joins Hive, then we barely have 1 Hive for each.
If facebook "billion" user decide to join Hive, Hive will sky rocket. It will interesting to see how much "userbase" Hive adds vs increase in supply of Hive."
Apart from getting user's from other social media site I think evolution of the business and business communities can play a big role here. Business creates a loyal customer base and strong community around them. Think we have all loyal customer base daily interacting with our chain and it's increasing automatically with the growth of the business.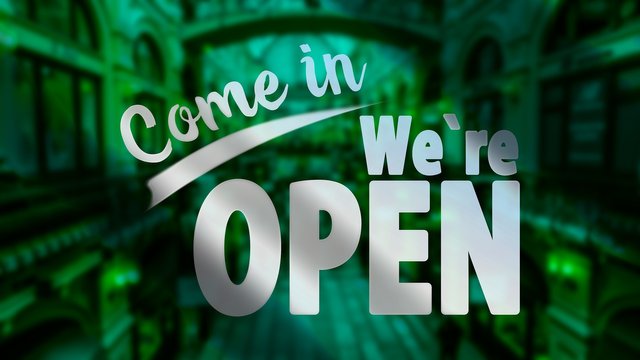 Source
Supply chain of the business can be really large involving large number of people and all the people involved in supply chain start interacting and conducting business in Hive then it will have large potential.
The reason I think Hive is good place for a business to start and experiment their ideas.
Funds are secure.
Transactions are fast.
Transaction are free.
Funds in their wallet are available 24*7.
Can Tokenize their economy easily.
Though volatility of cryptocurrency is a potential risk to the business.
Few of the business/business communities existing in Hive.
Leo Tribe by @khaleelkazi
CTP Tribe by @jongolson
https://3speak.online by @threespeak
HiveList.io by @thelogicaldude
hivehustlers.io by @nulledgh0st
Hive Exchange by @aggroed
Cryptex 24 exchange by @rollie1212 (they listed few HE tokens in their Exchange)
Games (@splinterlands and exode(@exodegame/ @elindos) really added many users in the Hive chain.)
Please feel free to check them out add help to add in the list if I missed someone.
I firmly believe more the business getting promoted here,more growth we will witness. More the user in chain will really increase the demand and value of the Hive too.
I think this will be mutually beneficial deal for businesses and Hive.
Posted Using LeoFinance