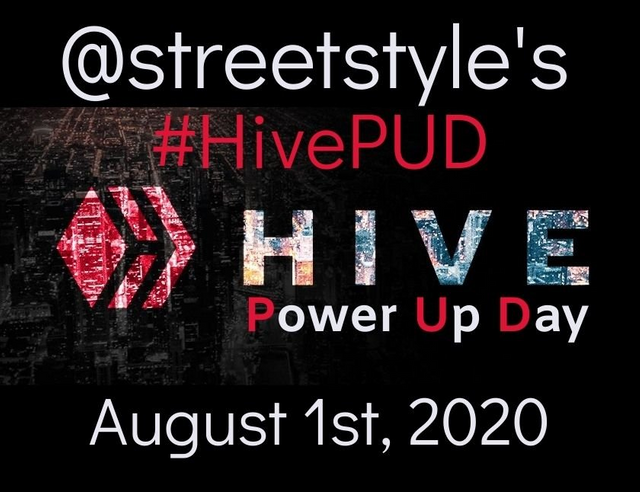 Source You can read the announcement post for August Hive PUD, plus win a badge if you power up 100 Hive on 1 August 2020 UTC. Disclaimer: I'm not eligible for any of the prizes - but you may be!
I'm not sure whether this Power Up badge looks cute or evil: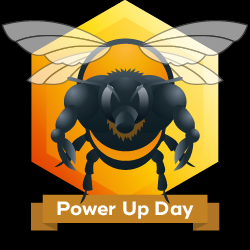 Source
For three years, I've been assiduously investing, saving and powering up. I've reached my milestone of becoming an Orca and, although I will continue to grow my account organically, I'm more interested now in "powering up" Hive through growing new projects and bringing new users to Hive.
I've really enjoyed being involved in @spinvest, watching it grow from the start and, now, reaching a degree of maturity where it is able to issue weekly dividends and continue to grow the investment fund through get-rich-slowly safe investments.
It would be great to see similar investment funds developing for different purposes: perhaps a slow-grower investment account for grandparents to invest for their grandchildren; or higher risk funds that provide the start-up capital for new ventures on Hive.
I think there's going to be increasing numbers of people like me who will be looking for new things to invest in on Hive. In The Ink Well community, we're looking at how we can create a tokenised community that brings a perpetual long-tail income to writers. That would fill an enormous gap in the creative industries and create a new use case for Hive (and a second layer token). So powering up is taking a new meaning - creating new opportunities and new use cases.
PS There'll be opportunities to talk about this and other Hive-related things at the UK meet up in Halifax on 19 September 2020. Follow @c0ff33a (and vote for his witness) for updates.
Happy Power Up Day, everyone :)