SPInvest and Brofund are collaborating to conduct a giant raffle - "the biggest on Hive" - with 50% of the proceeds going to charity. The things is, the live draw will take place on SATURDAY 19 SEPTEMBER 2020 when UK Hivers will be meeting up at @c0ff33a's place in Halifax. Perfect timing!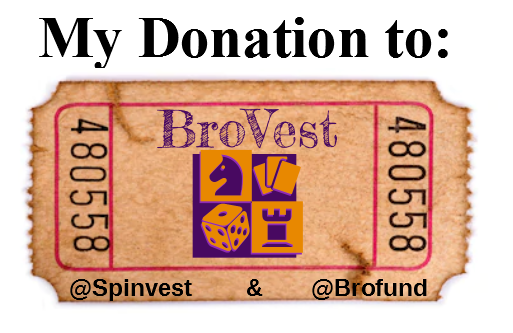 My donation to the biggest giant raffle on Hive is an SPI Royalty Token. This is equivalent to 100 SPI Tokens, yes, 100 SPI Tokens 👀. Bought for 100 Steem, it may even have been when Steem were only 8p each, so £8.00 in your English money and now worth £38 pounds! (USD: Steem 11c, purchase $11, current $51 - or thereabouts).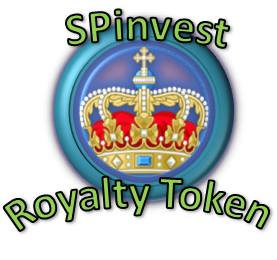 The SPI Royalty token attracts 1 SPI token every month for the next two years and its share of dividends from SPInvest earnings each week (both paid monthly).
It's a great little nest egg - I've got three and I'm giving one away 😱 - put it aside for a grandchild's future (or yours) and watch it stack up.
You Can Donate to the Biggest Giant Raffle on Hive, Too!
You'll get that warm glow-y feeling knowing that you're contributing to growing Hive engagement and benefiting a worthwhile charity. If that's not enough to persuade you, watch the video of @silverstackeruk saying, "I'm not going to beg, I am going to beg." 😁
All you have to do is follow the checklist below and you will see an amazing outcome!
Brovest Biggest Giant Raffle Donation Checklist
1. Donation $25 dollars minimum (I know - what am I like? I'm giving away double)!
2. Upload a simple donation post (like this one) for promotion/tracking.
3. Use the title: "My Brovest Donation - Live Draw 19th September"
4. Use the image below as the thumbnail/1st image for your post.
5. Upload with the tag #brovest.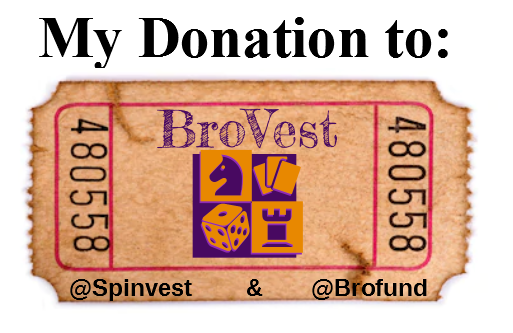 We have fifteen prizes totalling $750 and just five days to push it to twenty-five prizes totalling $1,000, yes, $1,000! Wouldn't it be great to give $500 dollars or even more to charity? What a great piece of publicity for the Hive Blockchain (someone's onto the press, right?) 😜