Although the opposite face of the bar features no engravings or markings, this silver bar is a one-of-a-kind.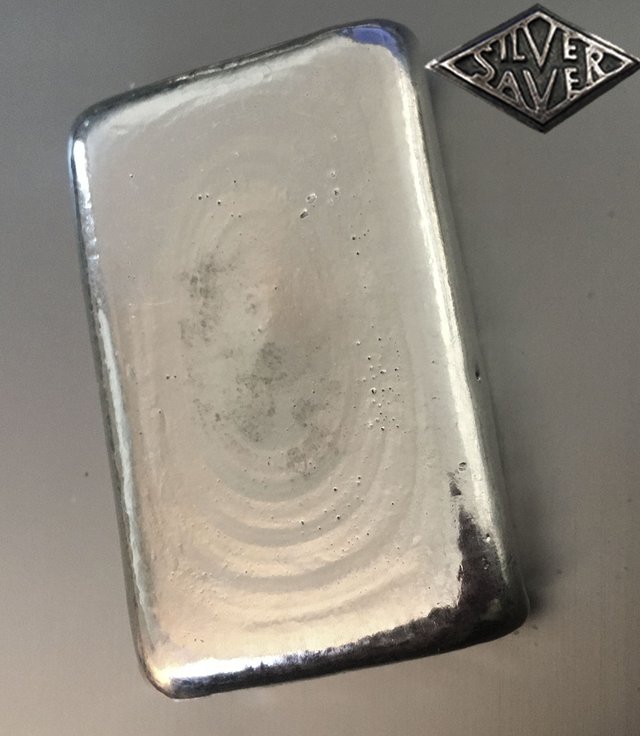 ---
Rounded edges, chunky piece.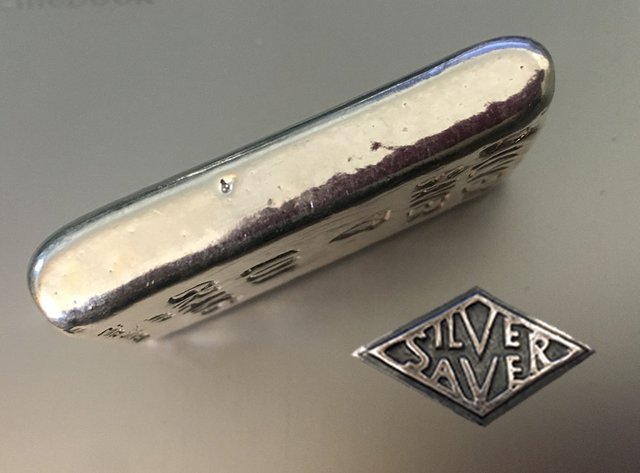 ---
Silver Saver, 100 grams, .999 Fine Silver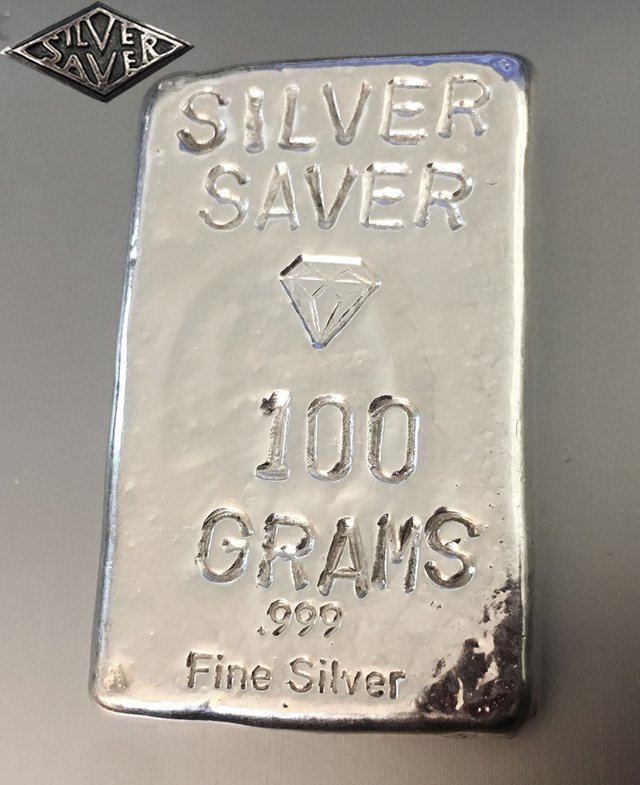 ---
😍#ilikeitalot!!! 😍

All photos, gif and videos were taken by me using my iPhone6 unless specified otherwise.
Make it an awesome day!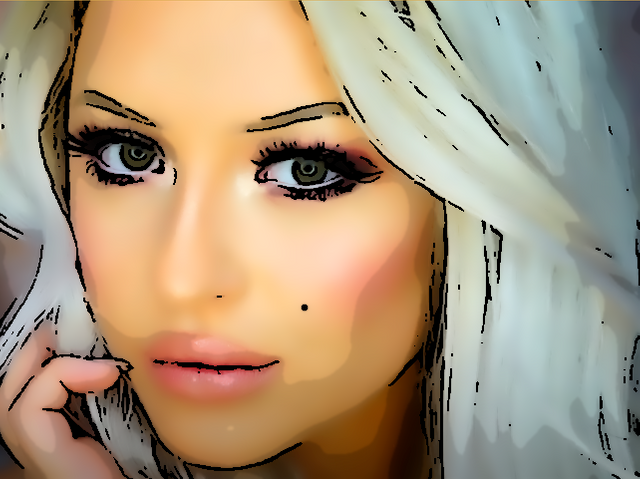 Thank you for stopping by to view this article.
I post an article daily, and I hope to see you again soon!
Hugs and Kisses 🤗💕💋!!!!
---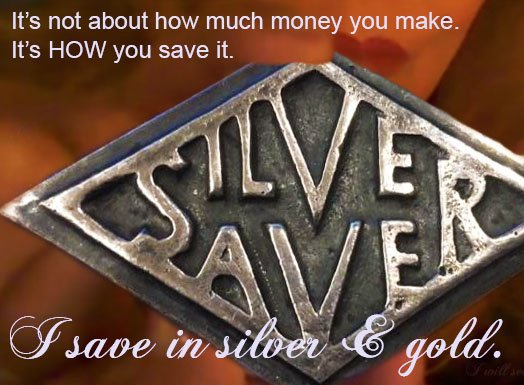 ---

---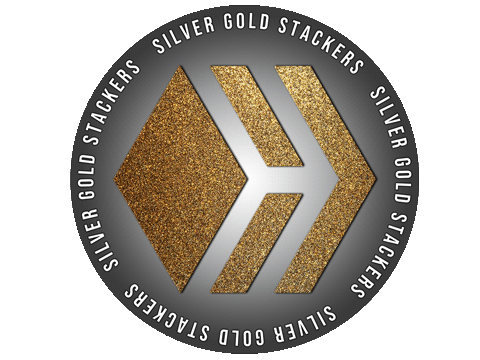 ---
#TeamUSA is a growing community of quality-content people from the United States or those living here. Check us out on Discord!

---
The Alliance

---
and My California.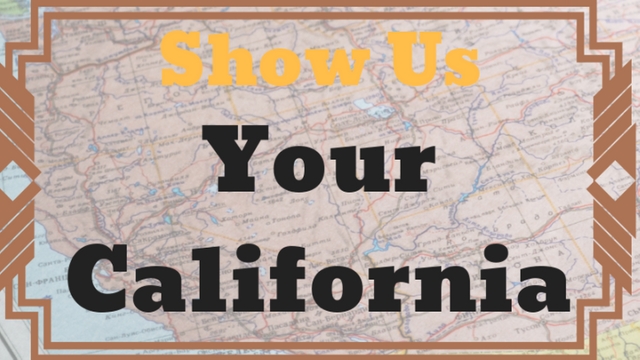 ---

Project Designer: @arcange Web Designer: @techybear Graphic Designer: @captaink


Would you like to support The Ladies of Hive Community? Consider giving a delegation!
25 HP - 50 HP - 100 HP - 150 HP - 200 HP - 500 HP - 1000 HP - 5000 HP

Posted Using [LeoFinance Beta](https://leofinance.io/hive-167922/@silversaver888/hand-poured-silver-part-15)