Silver bullion bars are convincing investment, especially when considering their beauty and innate value.
This poured bar is an exceptionally beautiful way to own silver bullion. It may acquire collector's status over time.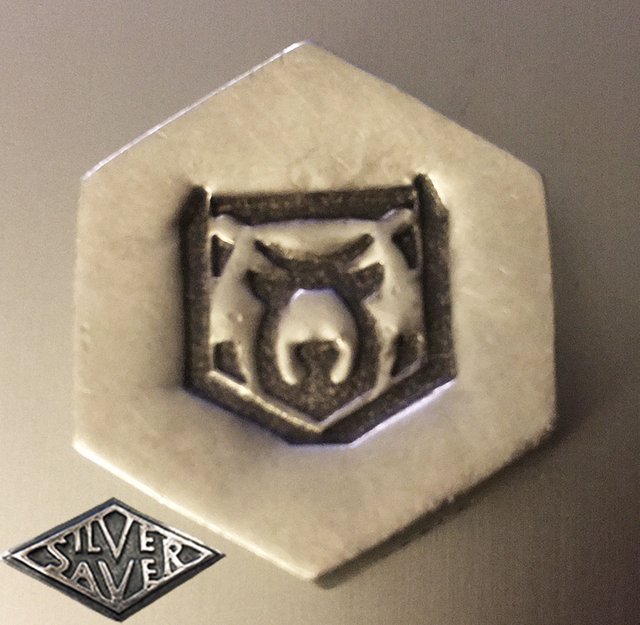 ---
The common range in size of poured silver bars is from 1 troy ounce to 100 troy ounces.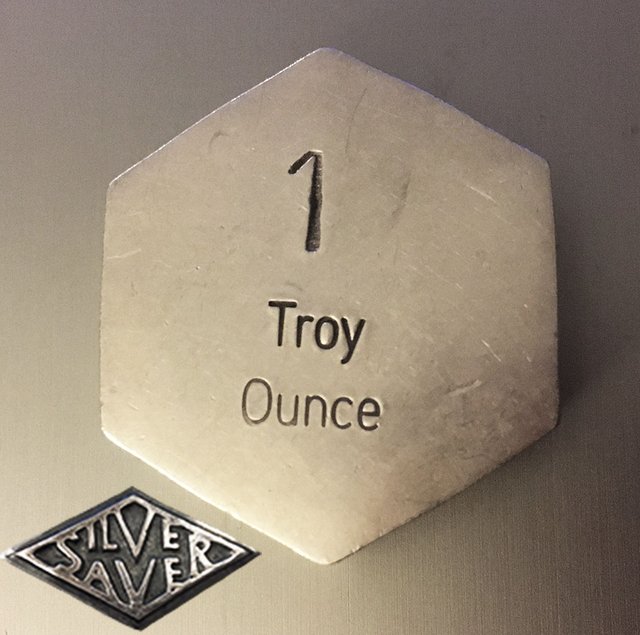 ---
As a store of value, silver is still its best.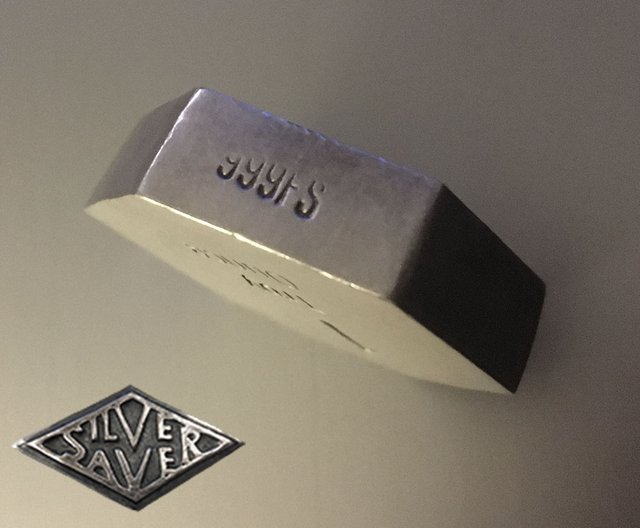 ---
A silver bar, with its heft and soft metallic glow, is the near perfect embodiment of tangible wealth.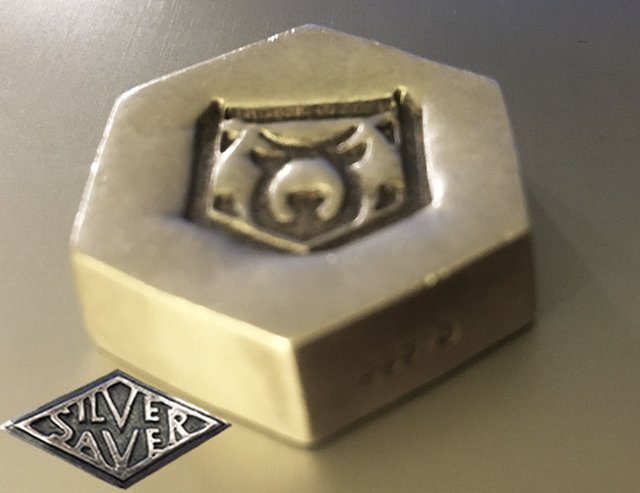 ---
😍#ilikeitalot!!! 😍

All photos, gif and videos were taken by me using my iPhone6 unless specified otherwise.
Make it an awesome day!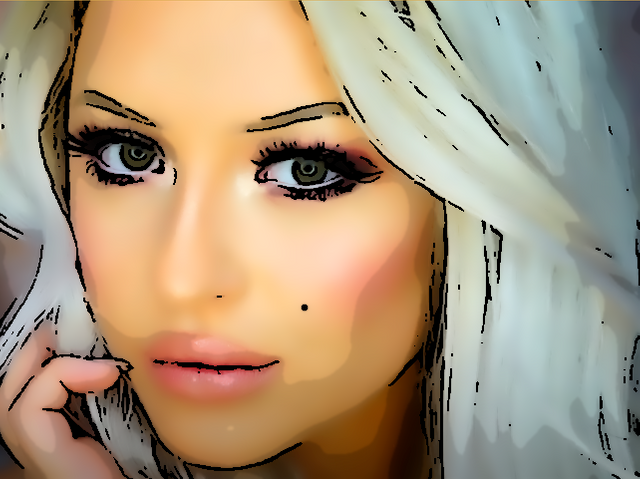 Thank you for stopping by to view this article.
I post an article daily, and I hope to see you again soon!
Hugs and Kisses 🤗💕💋!!!!
---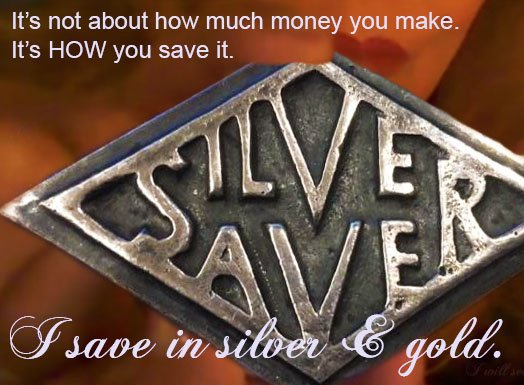 ---

---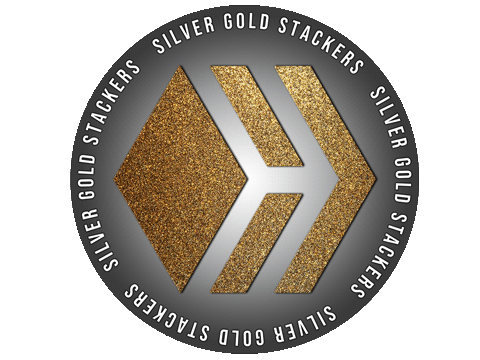 ---
#TeamUSA is a growing community of quality-content people from the United States or those living here. Check us out on Discord!

---
The Alliance

---
and My California.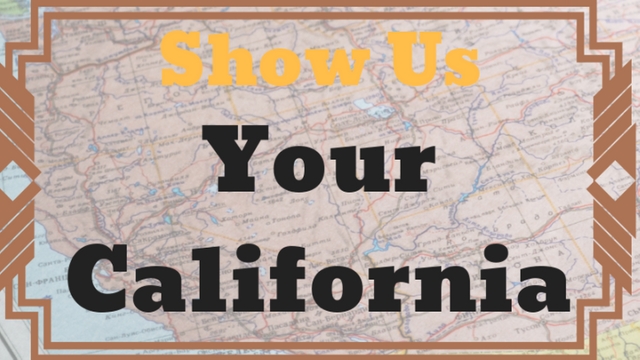 ---

Project Designer: @arcange Web Designer: @techybear Graphic Designer: @captaink


Would you like to support The Ladies of Hive Community? Consider giving a delegation!
25 HP - 50 HP - 100 HP - 150 HP - 200 HP - 500 HP - 1000 HP - 5000 HP

Posted Using [LeoFinance Beta](https://leofinance.io/hive-167922/@silversaver888/hand-poured-silver-part-30)