The dragon is the most important cultural and mythological symbol of China. It is also a favorite design of many coin collectors and precious metals stackers like myself.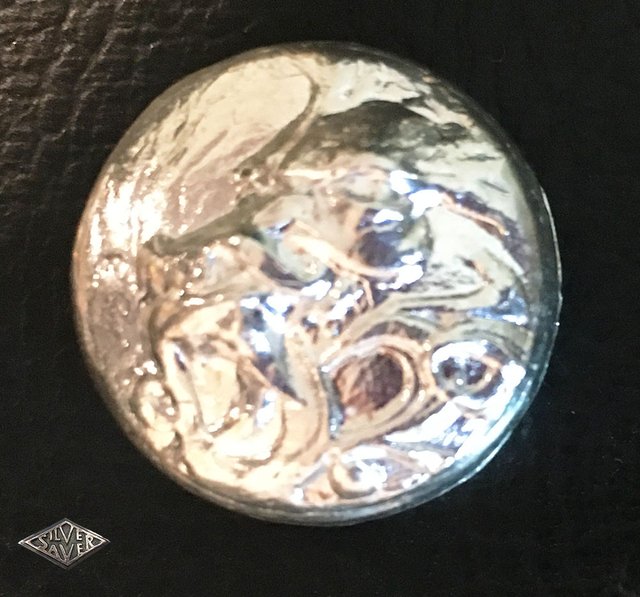 ---
I have long been attracted to anything dragon. WHY? I was born on the Lunar Calendar Year of the FIRE DRAGON, the strongest and fiercest Dragon in mythical land,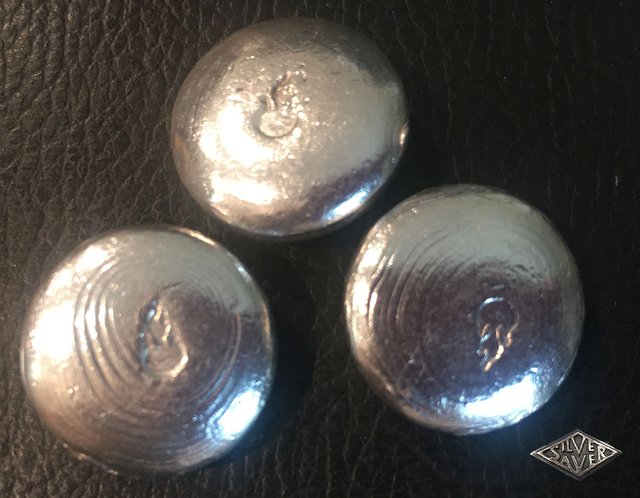 ---
Here are three dragons... and many more to come!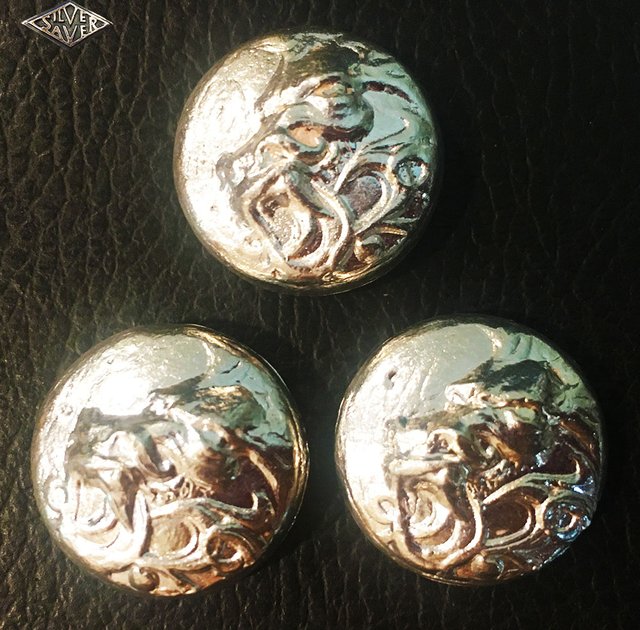 ---
😍#ilikeitalot!!! 😍
I hope you enjoyed this article as much I did putting it together for you!

All photos, gif and videos were taken by me using my iPhone6 unless specified otherwise.
Make it an awesome day!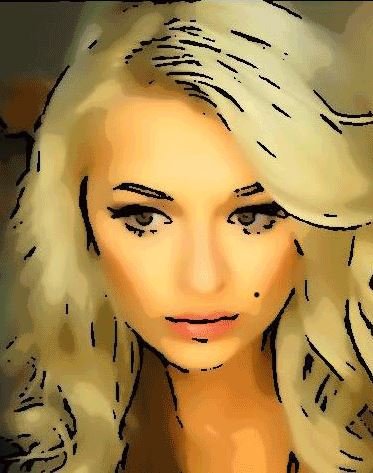 Thank you for stopping by to view this article.
I post an article daily, and I hope to see you again soon!
Hugs and Kisses 🤗💕💋!!!!
---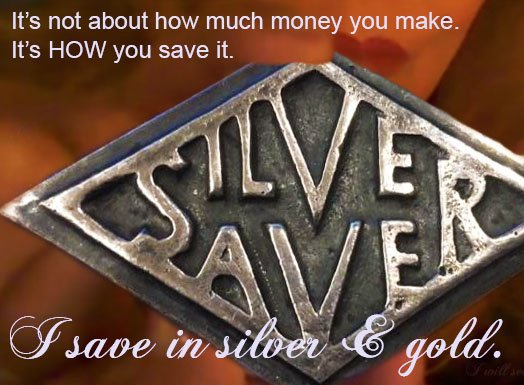 ---

---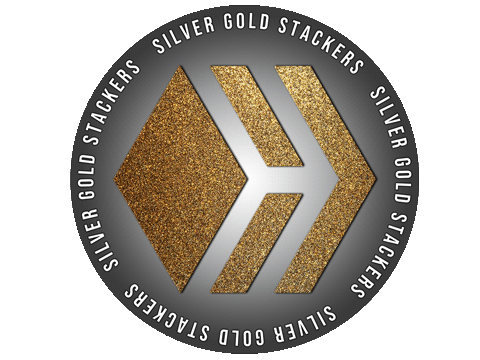 ---
#TeamUSA is a growing community of quality-content people from the United States or those living here. Check us out on Discord!

---

---

Project Designer: @arcange
Web Designer: @techybear
Graphic Designer: @captaink


Would you like to support The Ladies of Hive Community? Consider giving a delegation!
25 HP - 50 HP - 100 HP - 150 HP - 200 HP - 500 HP - 1000 HP - 5000 HP