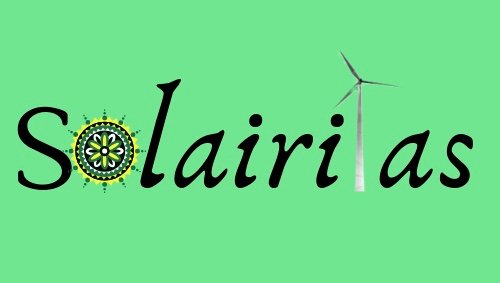 It's time, Solairipeeps, for another Solairitas Weekly News Update!
We continue to powerdown on Steem and now only 3 weeks remain. We are now focused entirely on the Hive blockchain.
This week we sold 65 SOL! 😄 Thanks to our members showing continued support!!! 🤩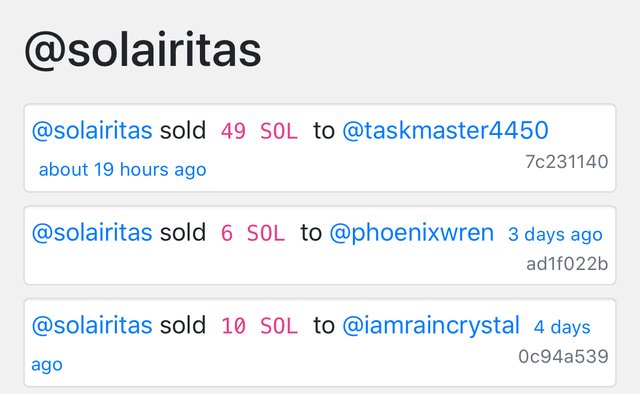 Solairitas Discord server has been abandoned (although I can't seem to figure out how to delete it). News and information are available in our channel in the Eco Zone server.
We received some more BEER tokens from @wenchebakken and are now able to give .1 per day (we're over the new 24 limit).
Solairibot continues growing and has now accrued 66.385 HP on its own! As is the custom, I have once again set @solairibot as a 5% beneficiary on this post to help it grow.
Solairibot will be released into the wild for testing here soon™️. For now, it is happily doing its thing, so is not top on the priority list at the moment.
We are still saving HBD for the purpose of submitting a funding proposal to the Hive DAO and are currently at 1.776/10 HBD. I still think that Presearch and Brave Browser might be good ways to advertise the project, but having done some research into the costs, it won't come cheap.
We're still seeking any and all input from the community with regard to how much we should propose and for how long. What do you think is reasonable?
Voting power continues to remain in the high nineties, and so the rough tiers will continue to remain as they are. However, the intention is to raise the lowest tier (25% vote) from 10 SOL to 25, so fair warning.
The Ramble's Pimp Your Post Thursday on Discord is on temporary break. Ill be on to promote the project again (11 am EST) as soon as it returns; you really should join us! 😀
Current Status:
Richlist: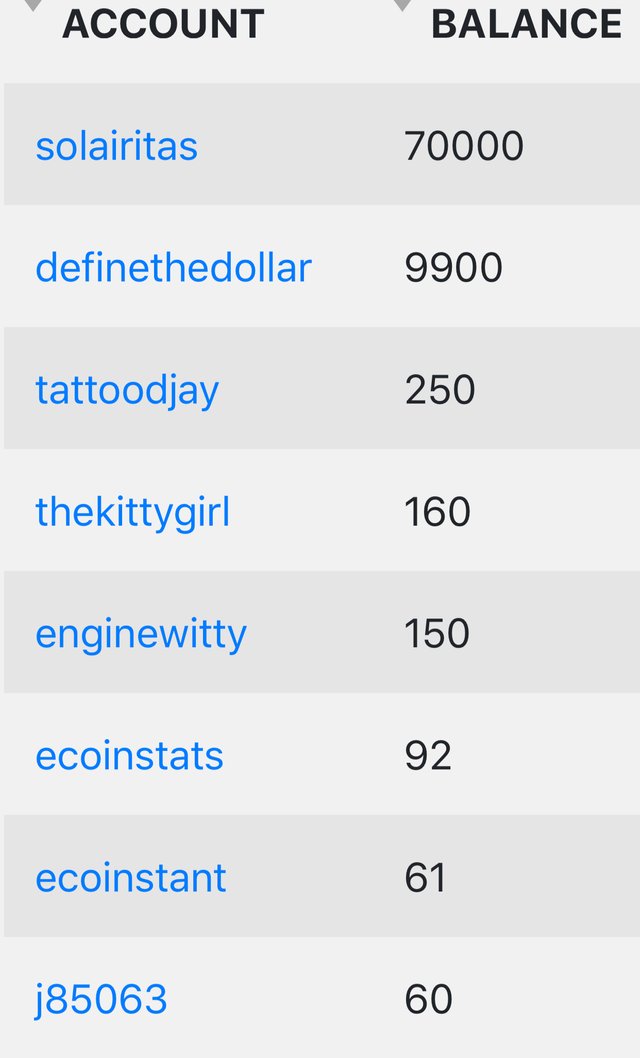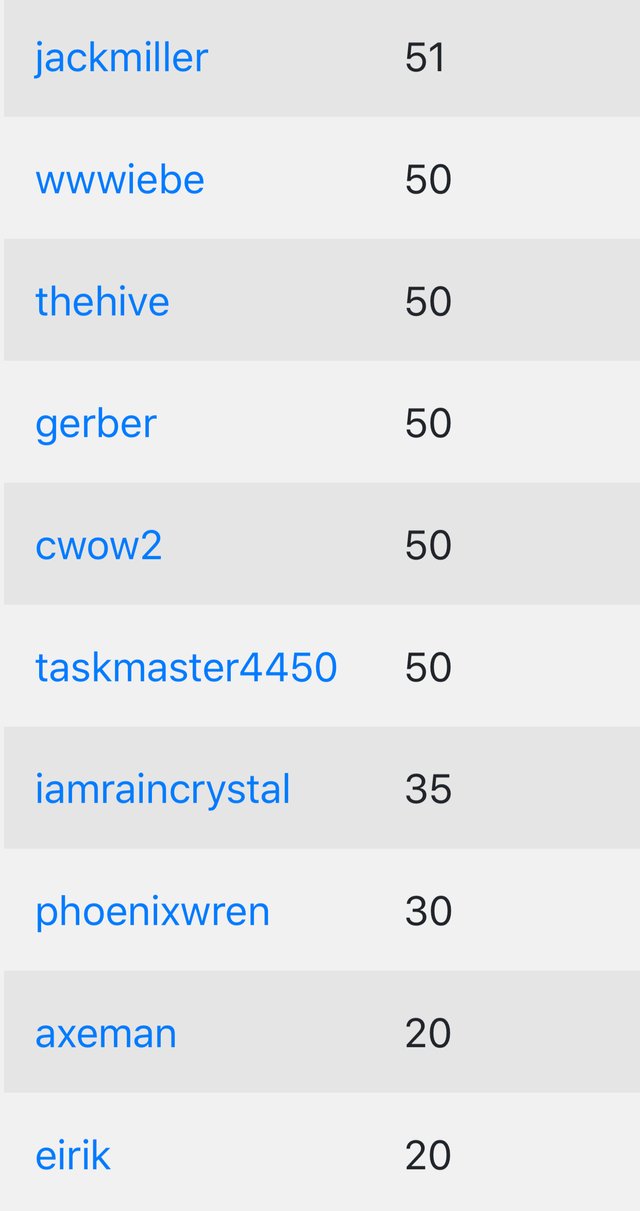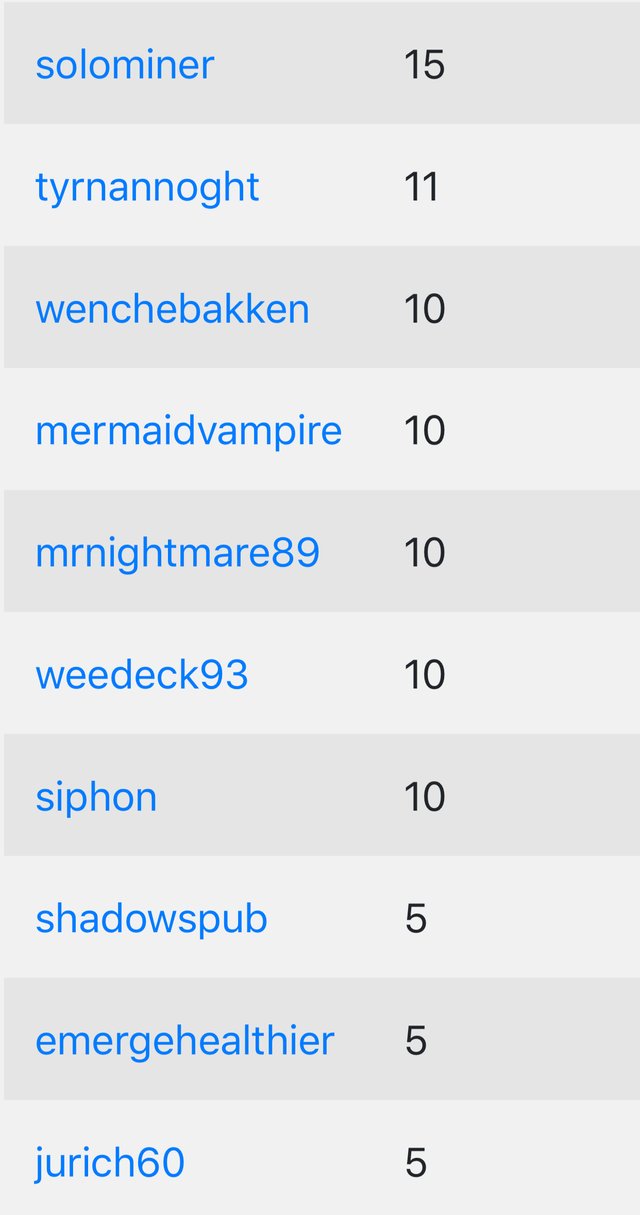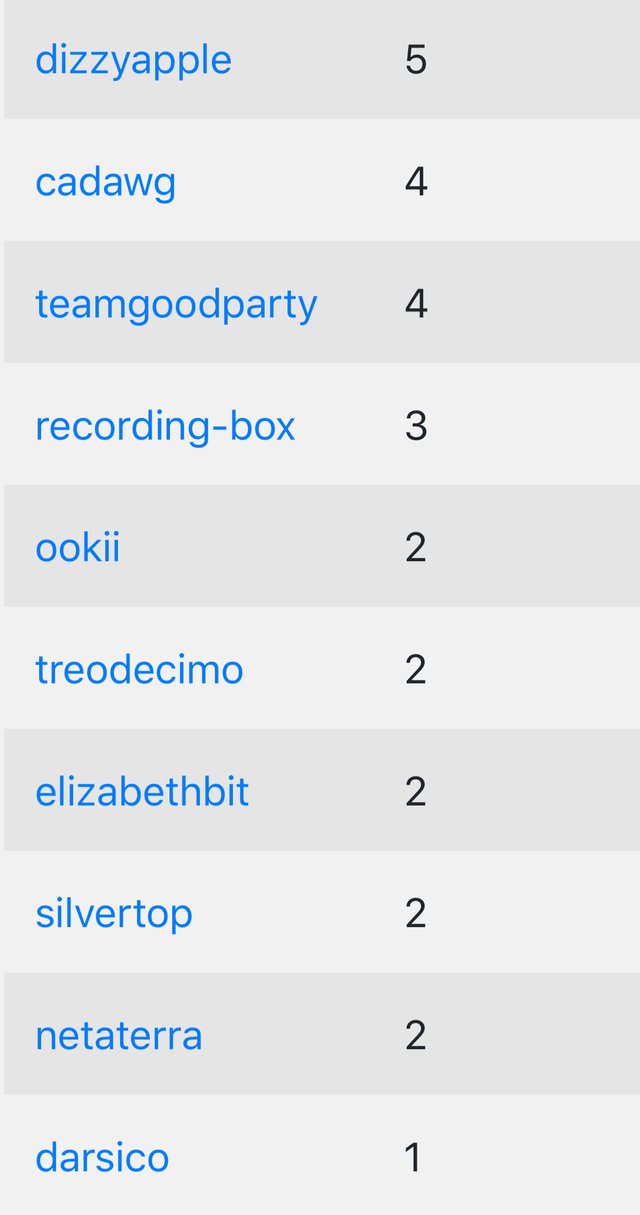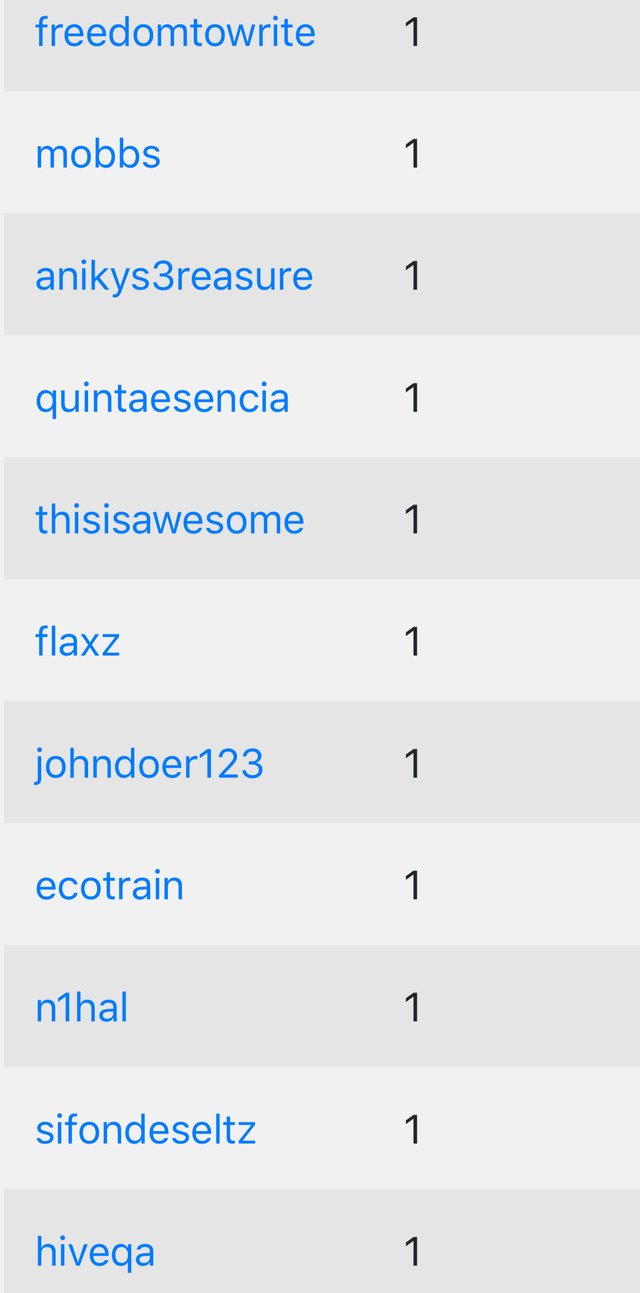 ---
HE Balances: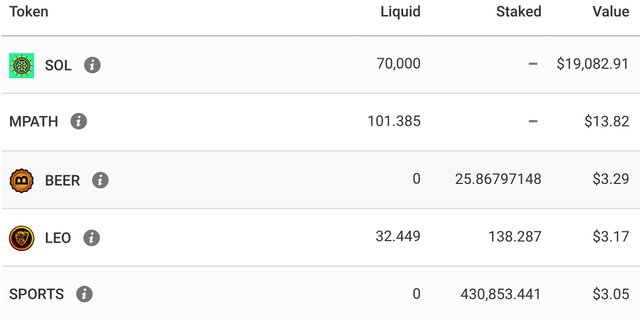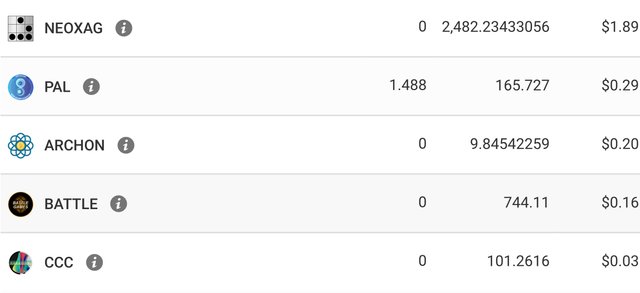 Incoming delegation of SPORTS: 200,000
Incoming delegation of NEOXAG: 6,000
---
Weekly sales total: 65 SOL
Current HP: 1,780.580 + 3,614.884 (.123 HTU 100%)
Solairibot HP: 66.385 + 1,257.950 (.030 HTU 100%)
Number of token holders: 48
Number of tokens held: 1279 + 9900
Phase: 2/8
---
Buy SOL - HE
Buy SOL - LeoDex
Twitter
Eco Zone
Eco Zone Discord

Sustainability Powered by Hive
Posted Using LeoFinance