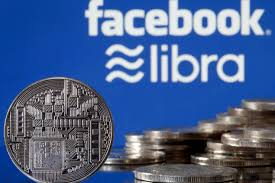 Leah Callon-Butler the director of Emfarsis, a consulting firm focused on the role of technology in advancing economic development in Asia, opined in Coindesk that despite the regulatory hurdles Facebook's Libra initiative could become a key player in onboarding masses to the digital economy, especially the majority of the world's 1.7 billion unbanked who live in developing countries. It would be a lot easier for Facebook because most of them are already Facebook users and Libra will be integrated into Facebook's ecosystem.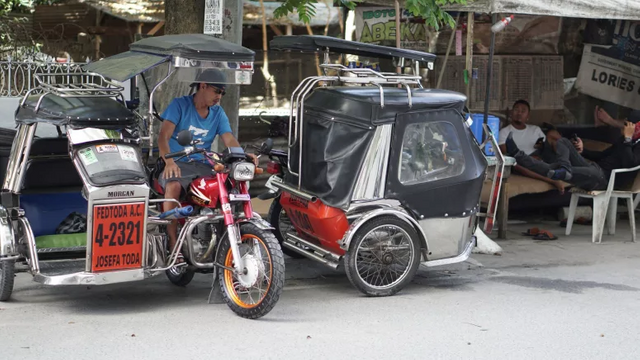 Showcasing the Philippines as a model country and quoting Amanda Dominguez who worked closely with the Philippines Central Bank(BSP) as a senior consultant who believes "a libra-peso could quickly iron out inefficiencies due to Facebook's utility and libra's likeness to cash as opposed to credit. Libra has the potential to become mainstream because of Facebook's large user base, which could positively impact the broader blockchain space,"
"In a poor country where Facebook is the internet, Libra could be money."
Although Libra will a centralized operation, could it lead to a wider decentralized blockchain adoption?
Source credit: https://www.coindesk.com/to-see-libra-potential-impact-look-at-the-philippines-not-the-us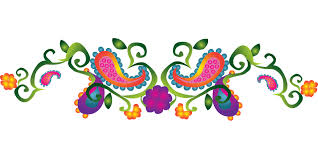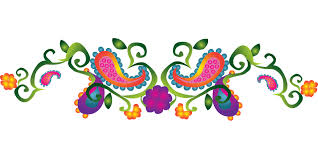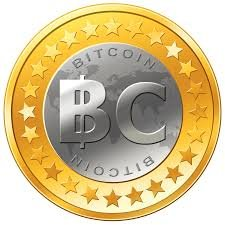 Poor Man's Bitcoin - Building Your Own Bitcoin Mining Pool For Free: https://peakd.com/hive-167922/@successforall/poor-man-s-bitcoin-building-your-own-bitcoin-mining-pool-for-free

Zero Carbon Project - An Eco-Friendly Crypto & Blockchain Use Case - A Way To Reduce Your Electricity Bill: https://peakd.com/hive-167922/@successforall/zero-carbon-project-an-eco-friendly-crypto-and-blockchain-use-case-a-way-to-reduce-your-electricity-bill
Posted Using LeoFinance