This bar is made of 99.9% pure silver, a precious metal. Precious matals are metals that are rare to find on earth and have a high economic value due to their industrial uses or other factors.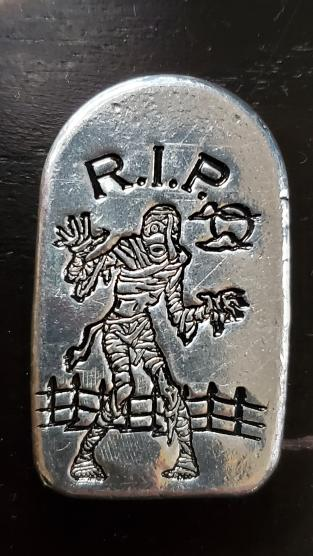 The technical specifications of the bar are as follows:
.999 fine silver (99.9% pure)
2 Troy Ounces
Minted by Monarch Precious Metals
Bar #788 out of 999
Theses specifications are also stamped into the back of the silver bar as you can see.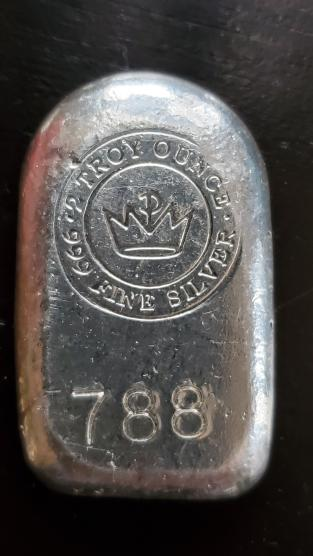 Personally I like to invest some of my income in precious metals.
Have a nice day and weekend.
Posted Using LeoFinance Beta