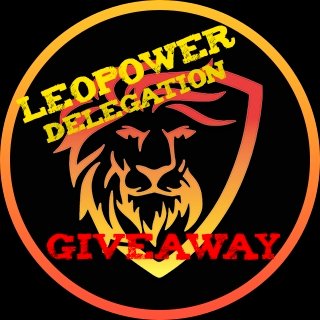 That's right, I'm raffling off two LeoPower delegations on Monday that will last for a period of one month.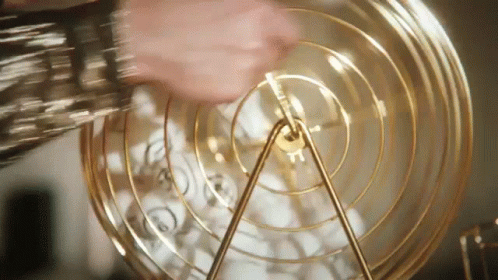 I have a fair amount of LeoPower but lately I have not had spare time to engage on https://leofinance.io/, so instead of letting this LP sit here unused I am going to delegate it out to you!
Prizes
1st prize is a one month delegation of 2500 LeoPower
2nd prize is a one month delegation of 1000 LeoPower
secret prize
How To Enter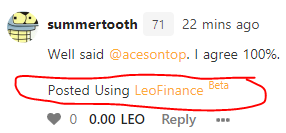 2. Wait...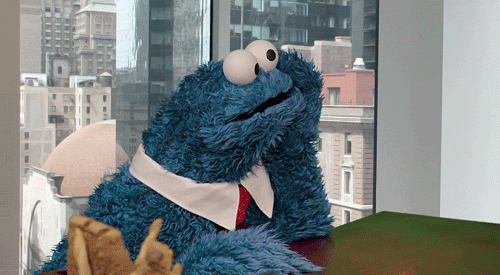 3. Win :D
Last Header with More Info xD
Do you know a noob or an active member who could really benefit from some extra LeoPower? Nominate them by putting their name in your comment and you will both be entered. If that person shows up and comments as well they will get a second entry!!
I am trying not to complicate this too much but that second entry is for folks with less than 500 LeoPower, you dig?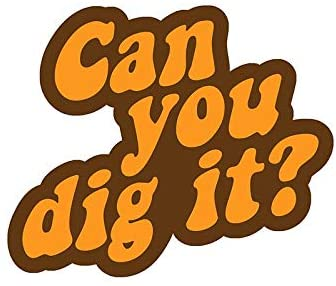 Drawing will be held this Monday or Tuesday. I'll use https://www.random.org/ to assign random ticket numbers then I'll draw on random.org or I'll draw on the LeoFinance Discord server if Banjo or Gerbot work as random number generators.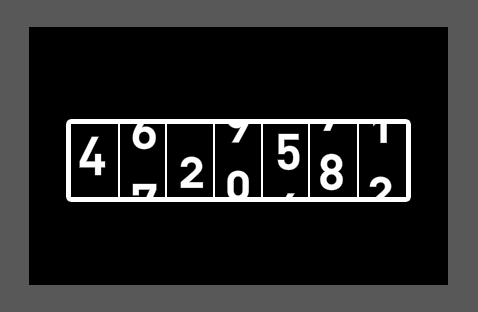 Posted Using LeoFinance Beta