I just gave away a couple of LeoPower delegations for nothing more than a comment on a post but I want to do something a little more involved this time so I said to myself, "Self, other people have some really cool ideas sometimes, why not have a contest to create a contest!?"
SO, WELCOME TO THE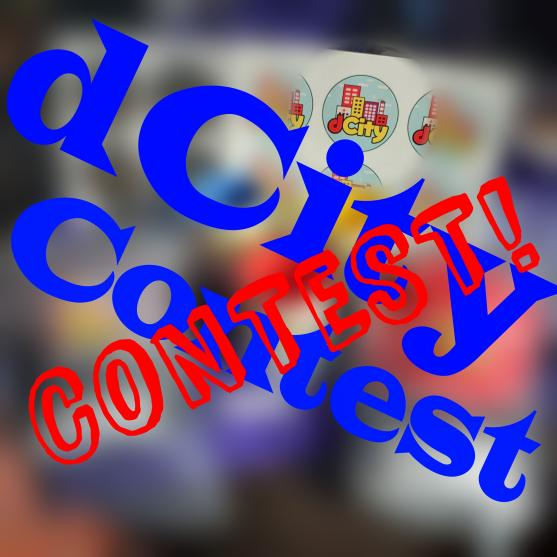 I just received an order of dCity swag from Vistaprint and I am going to give this beer whiskey water coffee mug to the person that thinks up the best (in my opinion ;)) dCity related contest.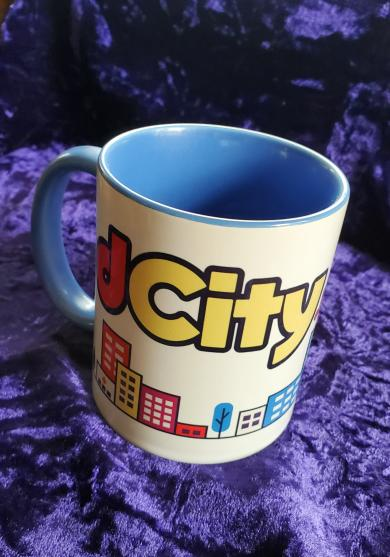 I will then host that contest to give away more dCity swag ;)
How to Enter
Submit an idea for a dCity related contest. Your entry can be a fully fleshed-out contest or a quick brainstormed idea, or a list of ideas. it just has to be free to enter and accessible to anyone that wants to enter.
Where to Enter
Right here on this post. You can toss it in the comments here or post the idea to you own blog and put the link here, but I will only be checking the comments on this post for entries so whatever you do be sure to let me know how to find it here.
What's the Prize?
Well, the prize for today's contest is the dCity mug pictured above. the next prize (the prize I will give away with your contest) is this dCity baseball cap.

Due Date
My contest starts now and will last about 5 days, I will pick a winner on Monday, Nov 9th.
Info
I will send the mug, post paid, to anywhere on the planet.
Anyone can enter
Anyone can win

Questions
I have tried to keep this contest simple as possible but if you have a question just ask.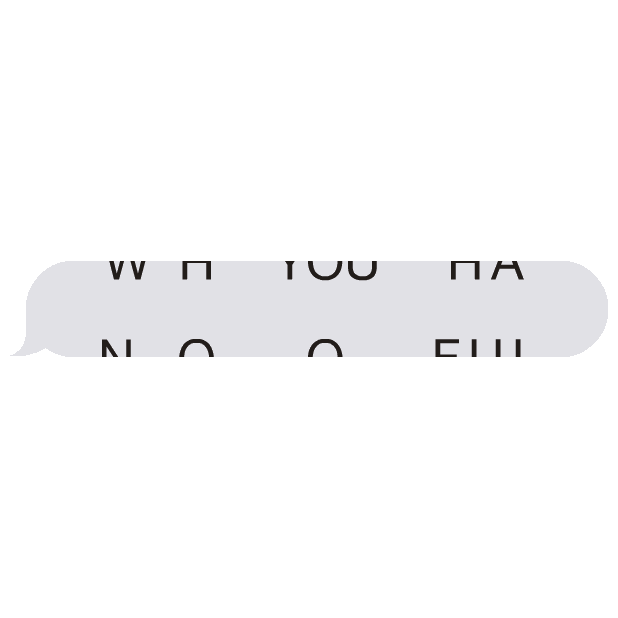 Posted Using LeoFinance Beta