This is a US dime from 1971 minted in San Francisco, California. This dime does not contain any precious metals as the USA stopped using silver in it's coins in 1964.
This diem is made of about 92% copper and 8% nickel, which is known as "clad".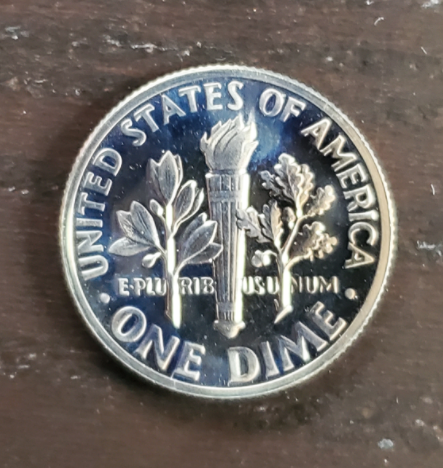 This dime is an uncirculated proof, which means both the coin and the dies used to stamp the coin were both highly polished before striking and it has not been in circulation since it was struck. It's like new! :)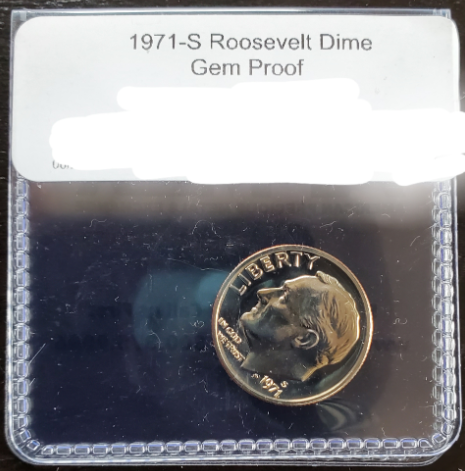 This coin was minted in my birth year and was also given to me by @dfinney for my birthday.
Personally I like the US dime and the older ones are really cool.
If you are a collector or have been thinking about collecting coins or investing in precious metals and have any questions I'd be happy to answer them so just ask!
Have a great day.
Posted Using LeoFinance Beta