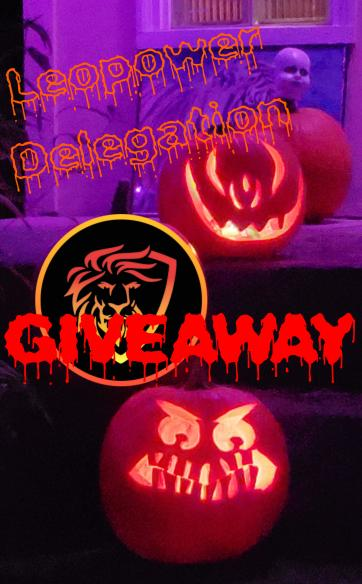 It looks like we have ourselves a legitimate contest here folks.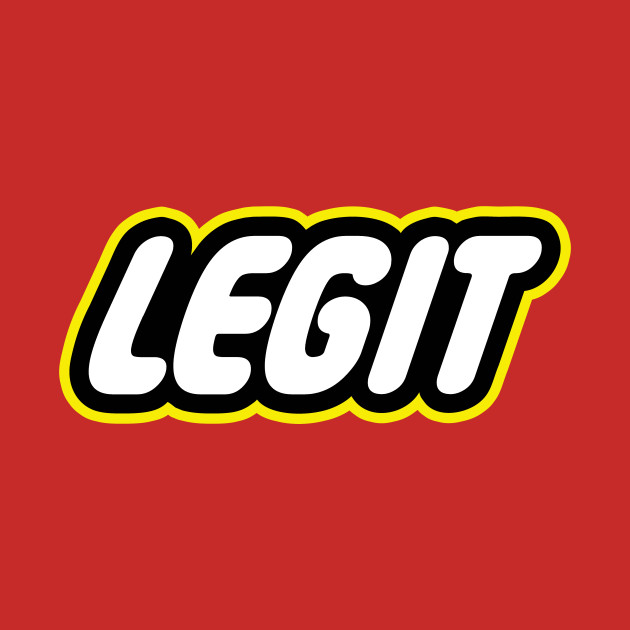 And the fortunate thing, if you missed the contest announcement post, there is still time for you to get your name on the list of #players.
I am raffling off two LeoPower delgations that last one month so you can curate to your hearts content and stack that LEO!

Let's check who is in.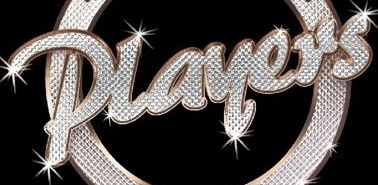 To enter, comment on this post from the https://leofinance.io/ interface like so...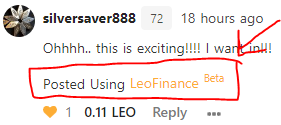 Contest will close in about 24 hours from time of this post.
Check out the original contest post for all the info.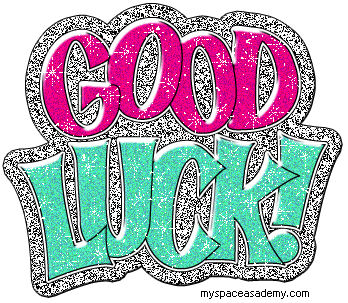 ヘ( ^o^)ノ\(^_^ )
Posted Using LeoFinance Beta