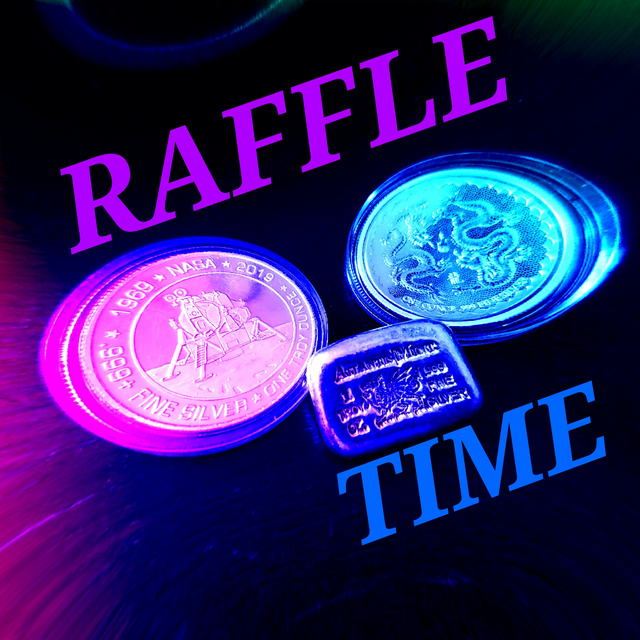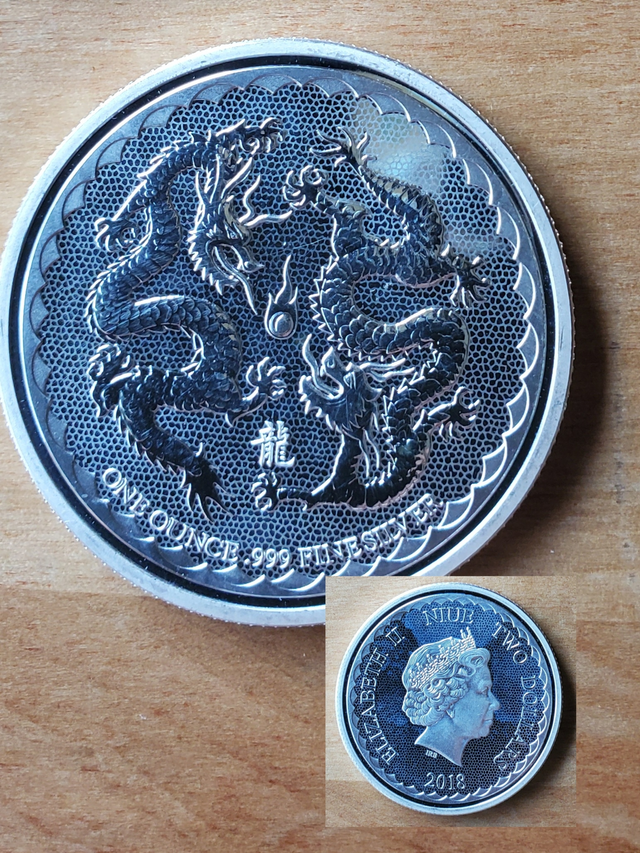 What does it all mean!?
Let me just back it up and start from the beginning...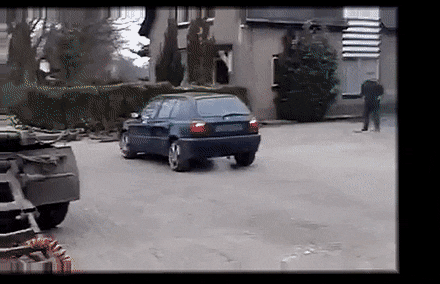 I am raffling off 3 ounces of silver, .999 fine silver that is. The raffles is open to anyone and everyone and each ticket coast about $1 usd. Buy as many tickets as you like with any of these fine currencies: HIVE, HBD, LEO.
Cost for one ticket:
1HBD
-or-
4 HIVE
-or-
125 LEO
There will be three #winners so let's take a look at the prizes.
PRIZES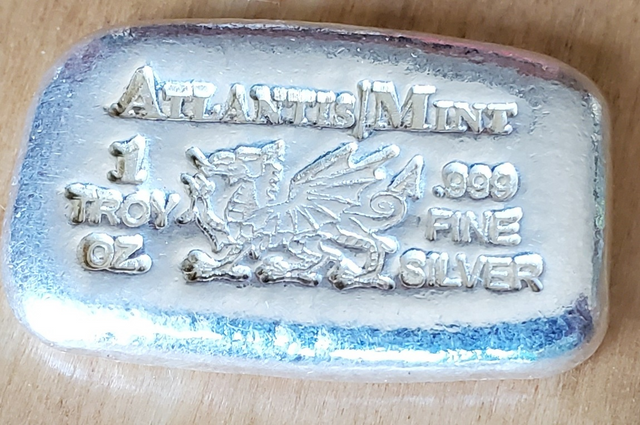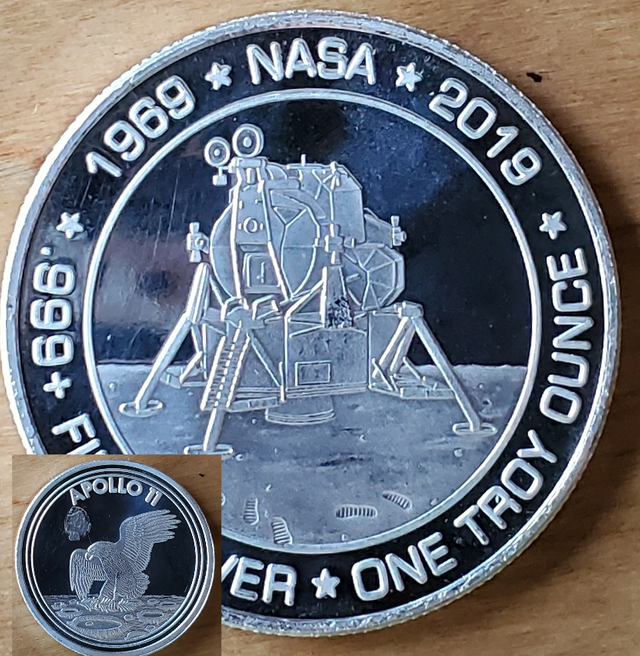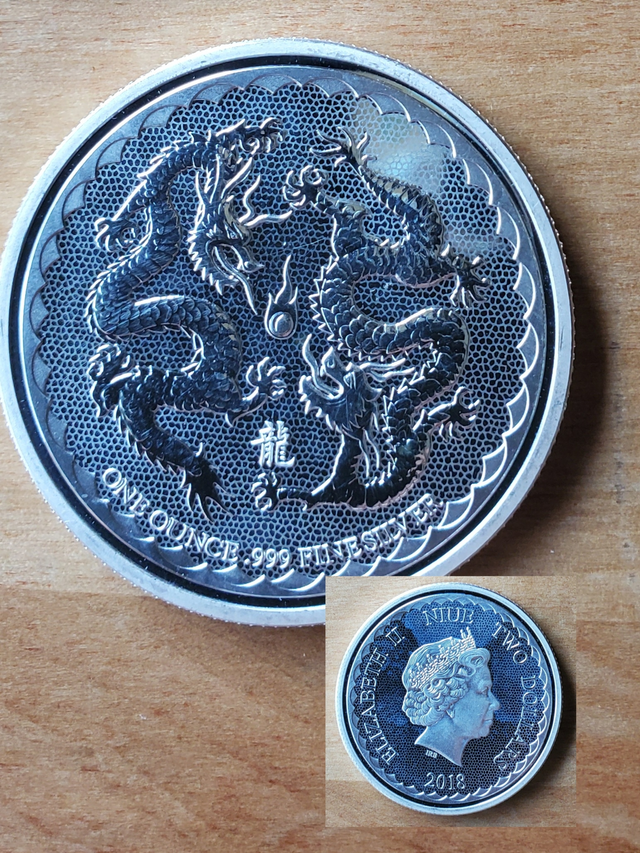 First & second place winners will get to choose their prize with the third place winner getting what is left. Prizes will be sent postage paid (free). :)
There are currently 81 tickets sold to 9 different players.
PLAYERS
@thekittygirl (15 tickets)
@sustainablyyours (10 tickets)
@elizabethbit (5 tickets)
@bengy (3 tickets)
@saffisara (22 tickets)
@dkid14 (1 ticket)
@welshstacker (5 tickets)
@silversaver888 (5 tickets)
@davedickeyyall (20 tickets)
@balticbadger (5 tickets)
@monsterjamgold (2 tickets)
@fat-elvis (20 tickets)
...
I will take all the entries and put them in the https://www.random.org/lists/ list generator which will give each ticket a unique number like this.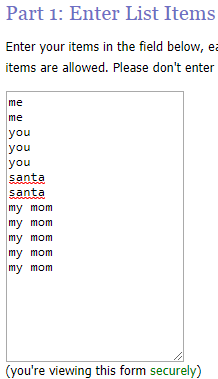 --->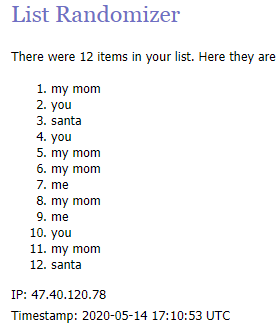 So the number on the left will be you ticket number. Once we have this list I will head over to the random number generator on the SSG Discord server to pick the winners.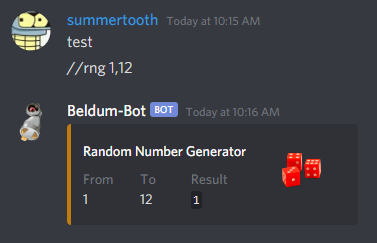 The first winner will get to choose one of the three prizes. I will then pick again and that winner will get to choose one of the two pieces left. Finally I will pick the third winner. Each ticket number can win only once. If the same ticket # comes up that will not count and I will re-draw.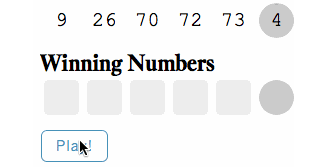 Tickets are still available until Saturday morning (about 48 hours from now) so if you are thinking of getting some, now is the time.
A FOURTH PRIZE!?
If we sell 29 more tickets (110 total) I will add a fourth ounce of silver to the prize pool!!!
GOOD LUCK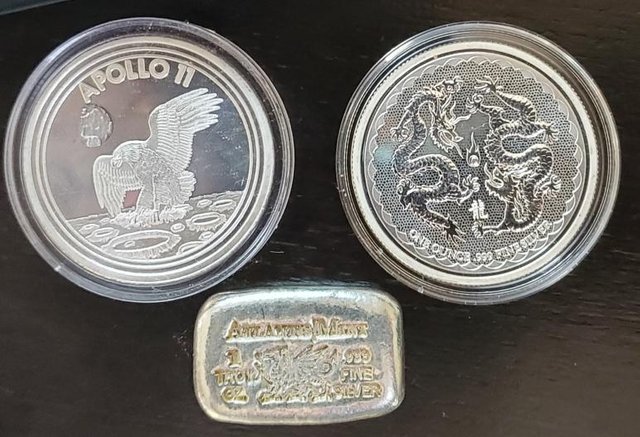 Posted Using LeoFinance