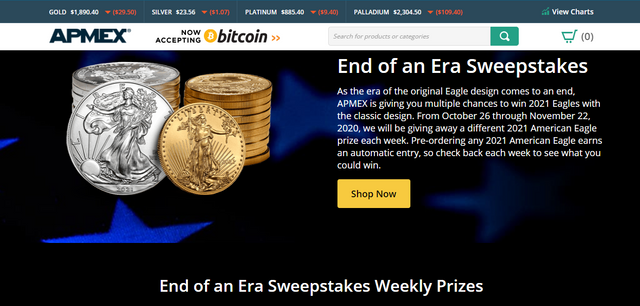 Once again the online precious metals dealer APMEX is giving away some silver and gold. I thought I'd walk you through the way to enter for #free.
This contest is only open to US residents but stay tuned my Canadian friends, I have a contest you can enter for free as well.
First though, the link to the APMEX contest
Now, the thing is they want you to buy stuff so they hide the free entry as much as possible. When you get to the page above scroll all the way to the bottom and click on the words "Official Rules"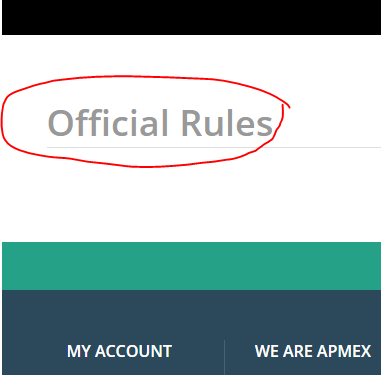 The rules will open on the same page, when they do scroll all the way down to the bottom and click "Enter Now"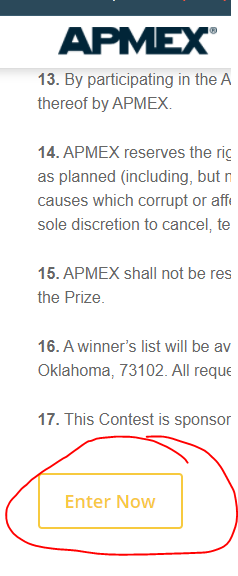 From here you know what to do...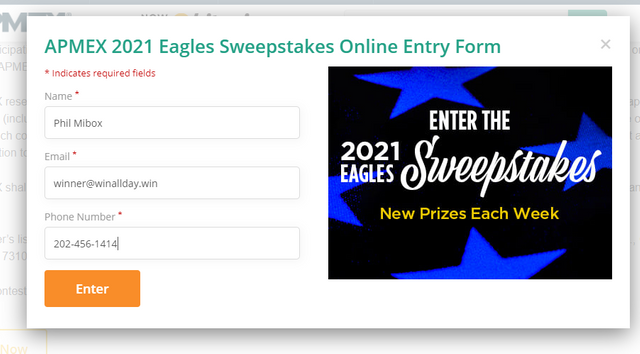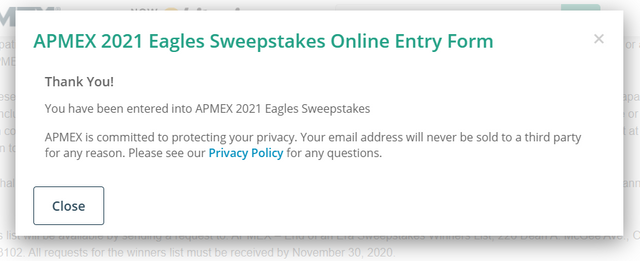 So this is a weekly contest and I am not sure if you need to enter every week for the current prize but I would assume so.
CANADA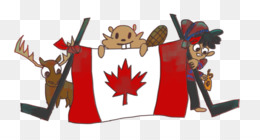 How about a chance at a $1000 prepaid visa?

I don't know how adventurous you are but if you want a chance to win a 7 day cruise...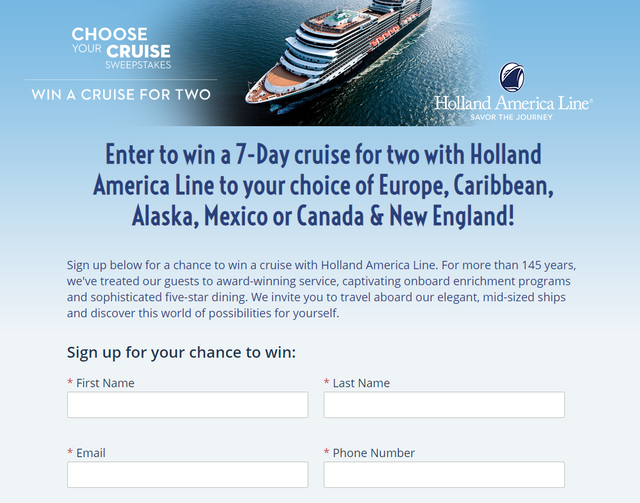 Have a HUMPTY hump day y'all!!