Hive-engine tokens support is finally added to @swap.app. Thanks to LeoDex we are able to bypass the hive-engine 1% deposit/withdraw fee so it makes much more sense now to trade hive-engine tokens with @swap.app :)
---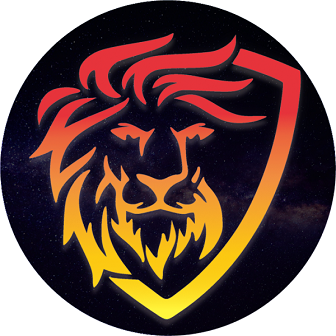 ---
Quick Guide
To buy any token from the hive-engine market, simply send Hive to @swap.app with the token name in the memo. For example use memo: leo
To sell the tokens and receive Hive, simply log in to hive-engine or LeoDex and send the tokens to @swap.app. Please use empty memo in this case.
The total fee for those operations is 0.5% - two times lower than the 1% hive-engine deposit/withdraw fee.
How Does It Work
After receiving the transfer, the service bot makes an actual trade on the hive-engine market and sends back the trade result. The amount of received Hive / tokens depends on current orderbook so be sure to check the token price to get an idea how much you will get.
If there's not enough ask/bid offers to make the trade, user will receive automatic refund. The whole process takes about 10 seconds (the hive-engine api needs some time to update the balances :)
Also, by making those trades faster and easier we hope to bring more liquidity to the platform and more overall usability to the Hive token.
Use Cases
If you have a bunch of tokens that you want to sell, you probably know how time consuming it can be on hive-engine. Now, you can just send them to @swap.app, save time, pay lower fee and receive Hive directly to your wallet.
On the other hand, if you want to buy tokens, with @swap.app you don't need to deposit Hive to hive-engine and loose 1% right from the start. Basically it's cheaper, faster and easier :) And if something goes wrong, just head on to our support at discord channel.