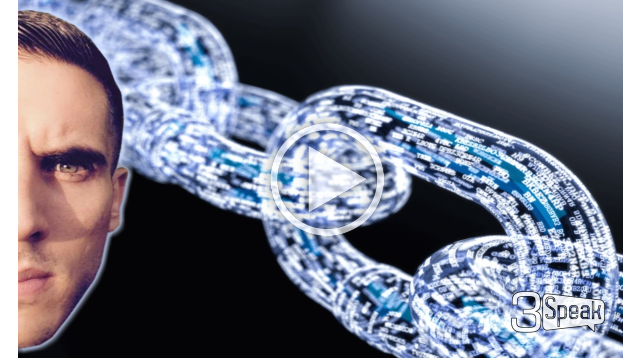 ---
This Is My Journey - My Content Is Not Financial Advice.
Why do you invest in ethereum? Ethereum the token, it's actual use is for gas on the platform. It can also be used as collateral for defi but that is something brand new and wasn't the reason it shot to 1400 the first time.
Defi craze what was the use case of most of the tokens? Governance.
Hive has that too.
If you're trying to compare why coins pump with their use case, you'll find that "gas" and governance is literally the only use cases of these tokens. Do people want to be on your blockchain bad enough to pay a small fee or hoard tokens? Bitcoin is the same, you're buying space on the chain.
What is Ethereums roadmap?
Well, they don't have one. Well, not in the "vision" department at least. Their roadmaps are purely technical. They don't care what you do with the technology they just tell you what tech they built.
Having a vision roadmap only happens in centralized chains. If I recall, Bitcoin had the vision to be peer 2 peer cash, but now its digital gold. You can't force a vision onto anyone, not even Satoshi.
So I believe we should focus on promoting what we are building and let the market decide what they want to use it for. Have a Hive technical roadmap if anything.
---
▶️ 3Speak