Hi guys! My name is Nick and I'm almost 30. I live in Ukraine. At the same time, my life is rather monotonous. An internetwork, dog walking, life with a loved one. I am fond of playing the guitar, I watch a lot of TV shows, I like to go out with my friends. This is all, of course, very cool, but at the same time, I want something more!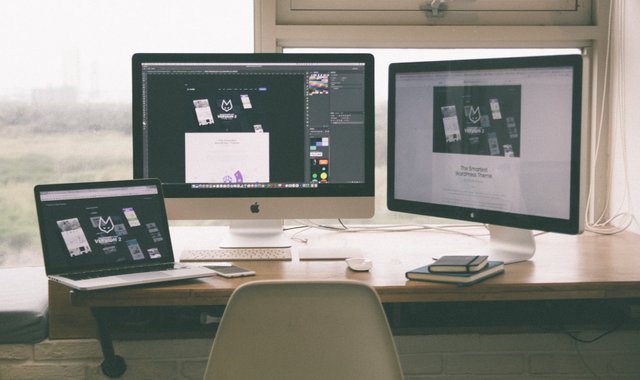 Photo Source - Pexels
For example, more travel, more money in order not to deny yourself anything, as well as to buy everything that you liked right away, and not after half a year of savings.
I have been thinking for a long time that it is time to start earning extra money on the Internet, but I still could not overcome my laziness. Especially considering that the profit will not be immediate. I don't have enough patience.
Therefore, I was glad that there is such a site as leofinance. Here I am planning to keep a personal blog, where I will describe all possible methods of earning money, as well as about my successes.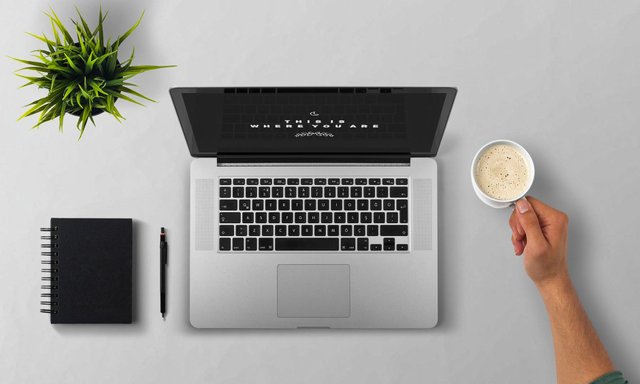 Photo Source - Pexels
Ideally, I want to make $ 20,000 a year to buy my own home in a new city. And, of course, I want to fix my monthly earnings at a certain level, so as not to deny myself anything.
What am I planning to do?
Free cryptocurrency collection
A bit of trading
Website development to make money on traffic
Working with social media promotion
Working with companies with affiliate commissions
Creation of quality blogs on multiple sites
These are just basic thoughts. I'm sure the list will get bigger. Especially if you consider that there is a lot of useful information here)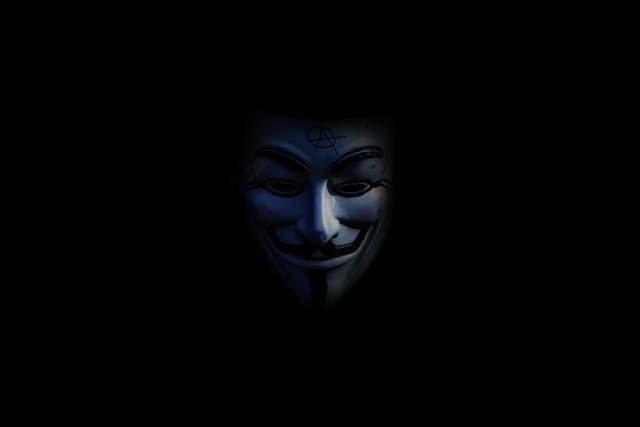 Photo Source - Telecomstechnews
Moreover, I am ready to work 24 hours a day. I know it's worth it. At the same time, I want to be a completely anonymous user for now.
Posted Using LeoFinance Beta