In one of the financial seminars that I have attended in the past Chinkee Tan a famous financial educator in the Philippines stated that there are 2 kinds of debt. The good and the bad, he said that good debt is something that you get/acquire which would generate money in the future. On the other hand, bad debt is something that was borrowed but instead of generating income or it appreciates over time it does the opposite.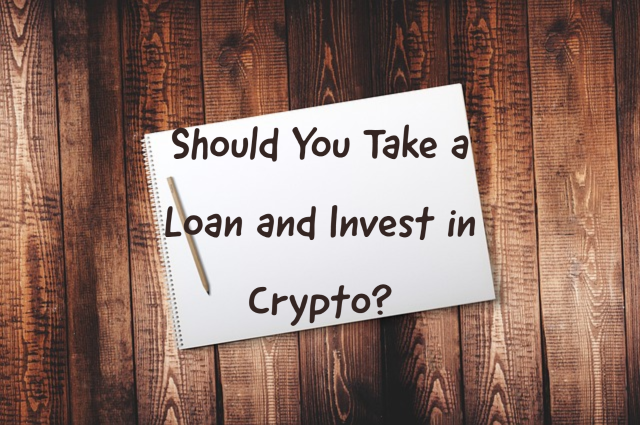 Image Credits
Not all of us have the money nowadays to spend. Due to the pandemic majority of businesses went bankrupt as they are not able to shift to the new normal. We are taken the world by this concern and some are having a hard time getting back on track. I have more default clients now and collecting money from them is quite a challenge.
Cryptoverse has been more active than before. New projects, token sale, etc are popping almost every day promising awesome returns for the early investors and traders. The #FOMO is there and one way or another I am one of those who are thinking if I will be jumping into the bandwagon or not.
A great example would be Hive, right now it is being sold at $0.12 but previously I saw that it is sold at $0.11 - $0.10 you may see that the amount is just a few cents difference but if you buy it in bulk the amount would really vary.
At one point, I did plan to take a loan from a bank and invest it in cryptocurrency. Knowing that I don't have any credit to anyone yet I think that it would be worth a try. But as I try to weigh everything right now, getting a loan then just paying it off by installments would be something worth thinking about.
Some factors that I consider are the volatility of the crypto that I will be investing in. What is the trend? Is it on a downward trend or an upward scale? How much information do I know about the project and what if I lost my job in the next few weeks and I still have this loan balance unpaid?
It is really tempting to get one right now, and if I am just on my own huge chance is already applied some form and applied already. But as I consulted it to my wife, she asked me if it is really a need for us to get a loan now to buy some cryptocurrencies and I stopped for a while and think.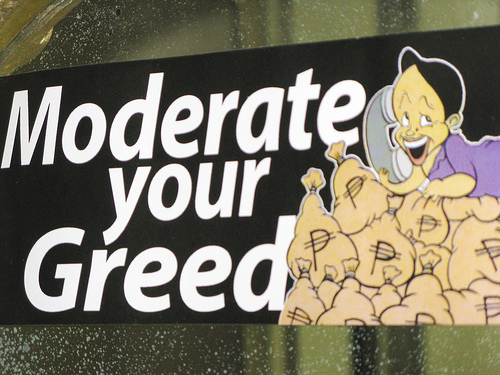 Image Credits
Moderate your greed Oliver, moderate...
Just work your way up and you will be there.
In your case, have you considered getting a loan to buy/invest in crypto?
Thank you for reading my blog post today.
Oliver
Posted Using LeoFinance Beta