I have been converting HIVE at a lagging rate, as I am running out of it! lol
I have been considering moving some funds INTO the 'hive ecosystem' for the first time in years. That's not blind optimism, I really see a lot of potential in LEO that is almost absent in the rest of the chain.
The "wrapping" is great for token visibility, but onboarding should be highlighted too. There was (still is, afaik...) a tipping proposal put forward by @jackmiller and my good friend @enginewitty, among others, which would fund Hive tipping on other social media platforms. It did not seem to be getting much love. It would be funded by the repurposed "ninja-mined" stake that was the sore spot with the old Steem chain. Sounds great! Put it to Good Use! But some of our "whales" and some "witnesses" are seemingly content with the Status Quo. I have it on good authority, and independent observer verification, that Hive is in big trouble. Who wants "nickel Hive"?? NOT ME!!! I am also nearly out of Hive anyway. I just hope that LEO has more planned than just wLEO,
oops! I just saw a new option!
LBI Tokens, think like "SPI"!!
The cool thing is that I was top HODL for basically the first year of SPI and took a strategic exit. Bought GOLD. The fund kept right on chugging! I took some residual Hive-based stuff and rolled it all into LEO. Hive has been 💩 and LEO has been 🥇 for quite a while now. I got into LEO at very low prices, made a little and sold some for other projects. Always kept some here and there but then decided to really start stacking them. If I am reading the user interface correctly, I'm over 10k LEO right now. The UP-SHOT of all this is that I will be doing LBI. Leo-Backed Investments. The wildly successful "SPI Model" is a great 'feedback loop' even with Hive, and LEO should really be a Grand Slam. I always made way more with SPI than with Hive curation, to be honest.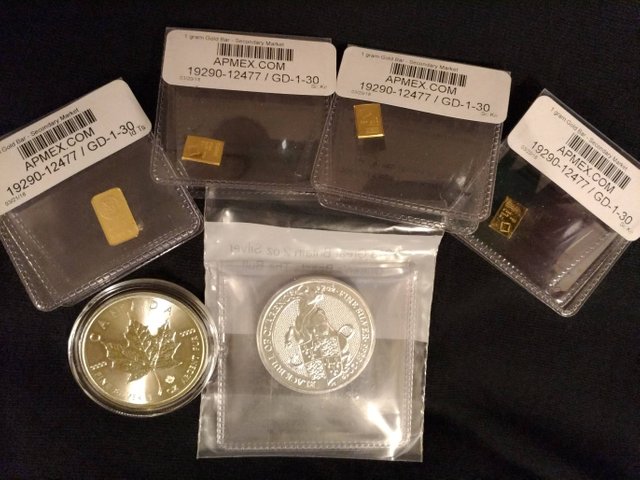 I can see much more of ☝This and That👆 in my future! But unlike my SPInvest, I won't be selling OUT Entirely. I did it because my gut feeling about Hive was really horrible. Now, here we are. Gut-check CORRECT. But SPI is SOLID. I could have 'invested' more into SPI but the token was sold out. Only way to get it was on the exchange, and that was either small amounts at a time OR create upward price pressure. That is OK unless I am the one providing the pressure 🤪🤪 I am hoping that LBI uses the same initial glorious "One Million" token target, as the SPI model did. But the community voted to cap at 100,000 tokens as the sales had trickled to very low rates. LEO has a much more vibrant investing community than Hive, and one might say that LEO is Hive's Investment Community. 😋
Posted Using LeoFinance Beta