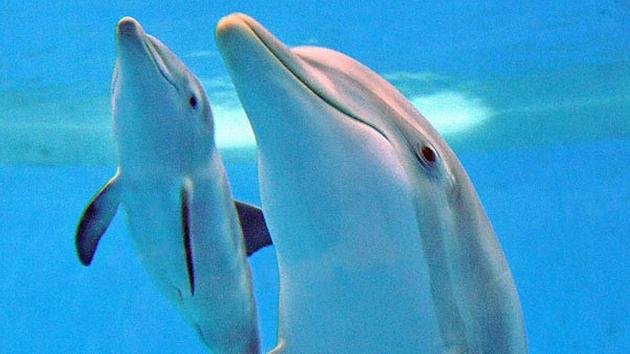 Big Baller!
I think LEO is going somewhere, hive is dragging a$$, so I'm transferring to LEO.
Yes, LEO in on Hive Engine, but also setting up on on other chains and platforms.
Hive cannot hold us back!!
💪😎👍


I see great potential, time to ride the wave!
I also kept a good bit un-staked for a new wLEO 'pool' if one forms up.
I may not fly solo in there, I hate the gas, fees, and bullshit of ETH.
Even tho I have a lot of ETH, I think the system really sucks. Fvck GAS!
Posted Using LeoFinance Beta