Love to make this my primary ONLY Front End, but I have a wide and varied bunch of interests. So I kinda want to get the the low-down on the "acceptable topics" for leofinance and also wondered if there is a "Leo-Daily" posting section or something to that effect. Without further adieu, here's my favorite posting topics, in no particular order!
Precious metals
Crypto
Politics
PETS
Firearms
Automotive
Electronics
Energy
That's about it, so what I was wondering is which topics are acceptable at LeoFinance and which ones need to go elsewhere. I also intend to download an ActiFit app, and that must be posted somewhere as well. I heard those posts were getting flagged on LEO. I also heard that Precious Metals "show posts" are borderline or something. But PMs financial or price discussions would be great.
I see tremendous potential here at LeoFinance, and somethings @trumpman cited recently have me excited for posting again! I busted my @$$ and bought, plus earned my 5000 Steem on there in 235 days, and should have cashed some of it out. I hit 5000 jsut in time for Steem's ATH in early 2018 and my account was valued at over $40,000 U$D 🤩 The only way I made any money at all from Steem/Hive is the awesome SPInvest Program, which is close to the LEO Clan. We have a SPIN-LEO account which earns a great income for Spinvest Club Members!!! Without that connection, I'd have been leaving Hive right now, and not looking back. I'm still not looking back, but I am moving on over to LEO.
🤩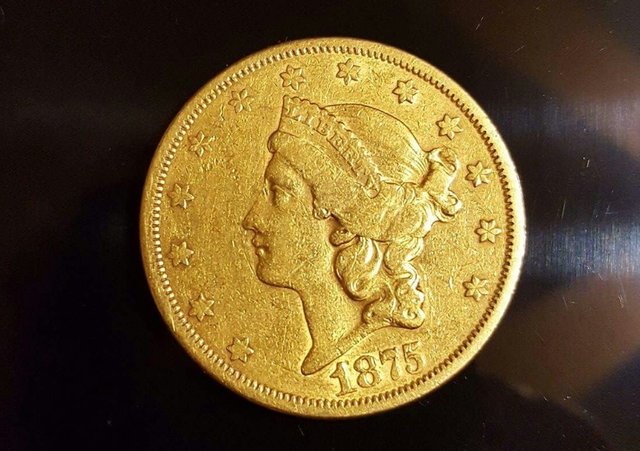 👆 GOLDY ☝
Posted Using LeoFinance Beta