And seeking the best way to EARN with them.
I was in SPEW which is now disbanded. I was VERY happy with the returns. Now I am SAD
😱
Other than Staking "Leo Power", what are the other options? I do not post a lot so staking is not really my cup of tea. I also have no knowledge of how HF24 affects curation rewards, I'm just looking for the best Passive Investment for LEO. I believe is will continue to grow and I want to hang onto it for now, and obtain MOAR.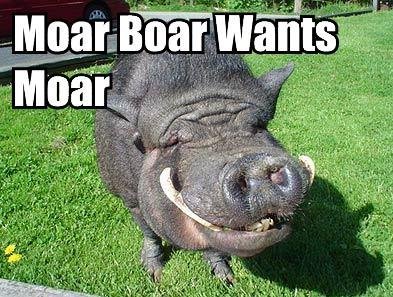 I was very hoggish with SPINVEST and it paid off handsomely, BTW!
Silver/GOLD Savers club FTW!
Posted Using LeoFinance Beta