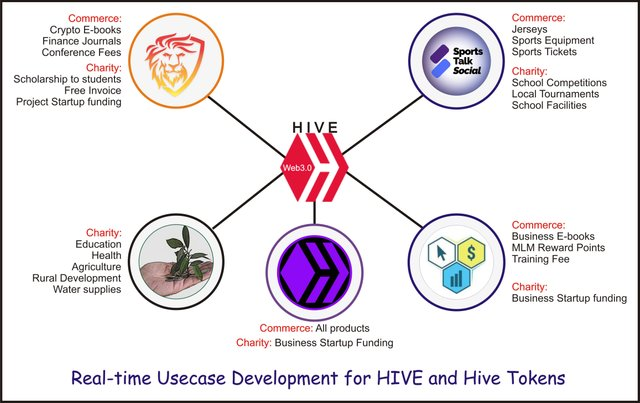 Despite the juicy price of cryptocurrencies today, what would make them sustainable is their utility in the near future. The feature of a crypto to power realtime products or used for daily life transactions is an indication of health. I greatly salute the efforts of the @Hivehustler and @Hiveslist communities who have in their early stages shown that their tokens could be used to purchase useable items. While their prices may be seemingly tiny today, over time when the quality of the products hosted in the websites powered by those tokens are verified, the prices would grow.
It gets more interesting that these tokens are built on the Hive blockchain which allows for fee-less 3 seconds transactions. We all know the cost of Gas on ETH network. When people get to know that their DApps can be powered with Hive tokens and they can actually carryout commercial activities without spending a dime on transaction fees, then, we'll get to have more patronage.
In this post, I'll attempt to talk about the usecases of a few of the Hive tokens I am investing in. The second part of this post would come in a few days ahead. For this post, I wish to talk about SPORTS, CTP, CHARY and LIST. There are no specific reasons for selecting these four first. I'll cover the remaining four in my net and as well talk about the tokens I'm yet to invest in in the third and last part of this post.
1. SPORTS
SPORTS token powers the sports community on Hive blockchain and posts are rewarded from the SportsTalkSocial community. A hive user can earn sports by publishing through the website or adding #sportstalk as one of the tags in a post that talks about sports (real and virtual).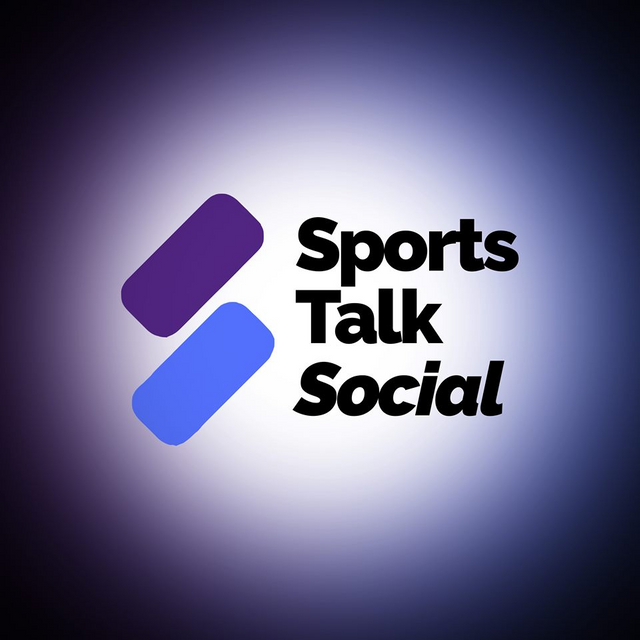 Sportstalksocial has an alexa ranking of 545,447 global internet traffic and engagement and there has been a remarkable growth in ranking over the past 90 days. The Sportstalksocial community represents the top community which promotes sports on the Hive blockchain.
In terms of development, the SPORTS token is still virgin as it only poweres content on sportstalksocial platform. There are possible applications of SPORTS in centralized or decentralized games which could be built on Hive blockchain. Moreover, SPORTS can be used in commerce to trade sports kits and equipment. It could be used as prices for sports competitions and lots more.
The SPORTS token presently trades at around 0.000025 HIVE ($0.0000045) and this thus makes this token a good option for any sports entrepreneur. there are about 105 million liquid tokens which could be purchased for less than $2,000 and such volume of tokens could be utilized in the near future when Hive gains mass adoption. That would be a hugely profiting investment with over a thousand times of ROI SPORTS can be utilized in charity as it covers sports. @Dfacademy presently powers a football team in Nigeria with the token.
At the interim, the only available way of profiting from SPORTS token is to stake it and curate #sportstalk contents for 45% curation rewards.
2. CTP
CTP token powers affiliate marketing and entrepreneurs' community on Hive blockchain and posts are rewarded from the CTP community. This is one community that members are exposed to lekarn the nitty gritty of online earning, personal branding and email marketing.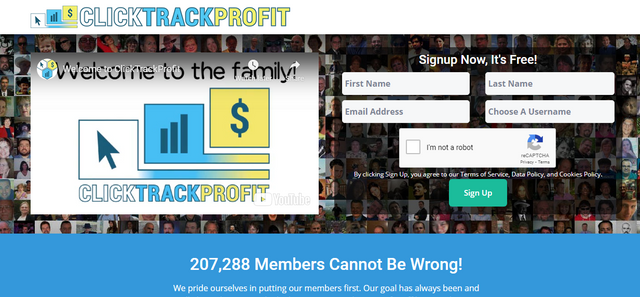 The team lead @jongolson is an experienced affiliate marlketer and has rought to bare thsoe experiences in the growing of the CTPO community. Amazingly, every community member are shown how to grow their stakes of Hive and CTP tokens which are spendable outside of Hive blockchain. You'll enjoy to be a part of "The Road To 10k CTP Tokens - 1 Token At A Time".
This is one of the very advanced communities on Hive with hige level od engagement oin posts of community members. The CTP community is a real community, and one would say, a family.
CTP tokens can be used outside of Hive on https://clicktrackprofit.com/v2/ and other affiliate marketing websites to buy training materials and as well register into affiliate marketing schemes.
Apart from affiliate marketing, another available way of profiting from CTP token is to stake it and curate #ctp contents for 40% curation rewards.
3. CHARY
CHARY token powers the charity community on Hive blockchain and posts are rewarded from the Charity community. One of the ways that cryptocurrency communities would earn mass adoption is to engage charity activities. There is general perception that crypto is scam but when people turn around to see schools, hospitals, water supply, etc, but a crypto brand attached to it as sponsors, then crypto would be taken much more seriously.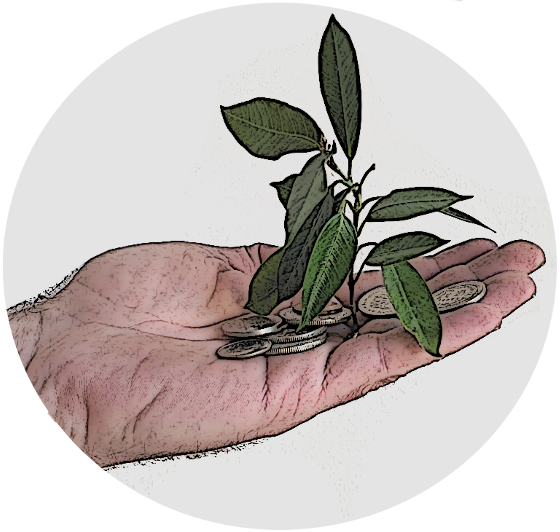 Few days ago, I wrote an extensive post about the CHARY token and the Charity organisation on Hive. Read here.
There is a proposed build of a Charity app on Hive. Read this post by the community leader and glean some insight.
If you are charity worker, head to https://chary.org/, login with your posting key and showcase your roof of charity in a post to receive some supporting upvotes.
CHARY token is purely non-profit as staking the tokens for curation only gives back 5% to the curator. It is strictly to help humanitarian workers on Hive to be empowered and supported.
4. LIST
LIST token powers the e-commerce community on Hive blockchain and posts are rewarded from the Hivelist community. LIST can be used in merchant transactions, staked for rewards and store discounts, and earned through a curation system called Proof of Brain.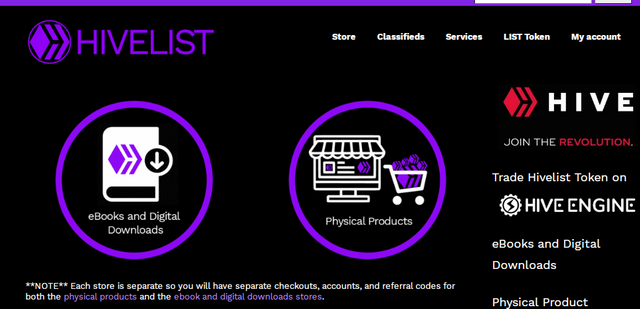 One very thrilling thing about LIST token is that already, some digital products can be purchased with LIST at Hivelist store from $5 and above. The Hivelist community also makes it possible to buy those products using other Hive-engine tokens like SIM, LEO, HUSTLER, etc.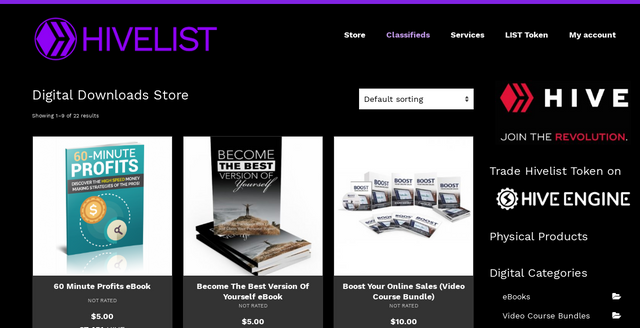 One may even go ahead to secure his personal ecommerce website by the help of Hivelist developers. It's an amazing community with a token which at infancy has a great usecase.
Apart from commerce, another available way of profiting from LIST token is to stake it and curate #hivelist contents for 40% curation rewards.
---
I wish this post would help to educate many users on Hive who are yet to maximise the Hive tokens to their greatest advantage. Hive is home but the tokens are already moving far. Watchout for the next episode.
Posted Using LeoFinance Beta