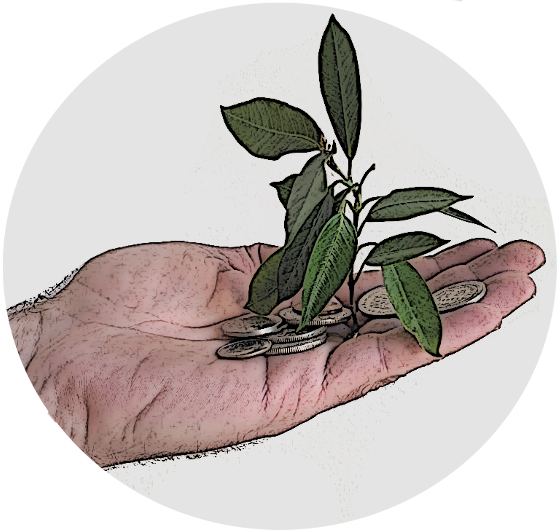 source
Charity activities and humanitarian services is one of the most underrated ways of earning crypto mass adoption. The ignorance that exists and the flying news of scams around the crypto sphere can scare people till the next decade from adopting cryptocurrencies. Many think that thee are no sane persons utilizing crypto for legit activities due to the high spate of cyber crimes.
Charity giving has a way of changing the thoughts of many about cryptocurreency. It is therefore very impartant that every cryptocurrency project would make provision through which they can reach out to the common man out there and let them feel the positive impact of the economic activities of the crypto community.
Scenario 1:
Imagine 1 million school children in Africa receiving free exerrcise books/biros that are branded with logos of a crypto community. Certainly, it would get into the eyes of some well meaning people and some local media outlets may capture it for wider publicity.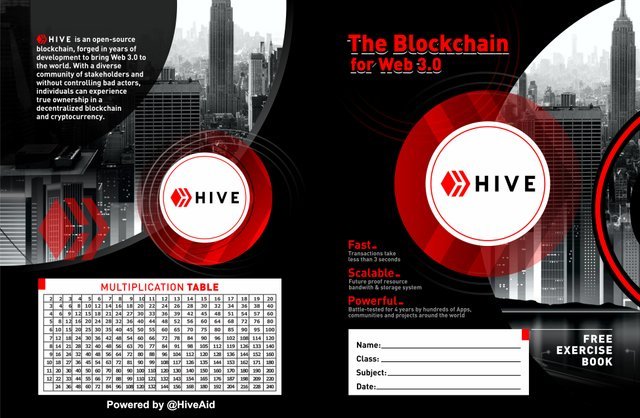 Hive branded Exercise Book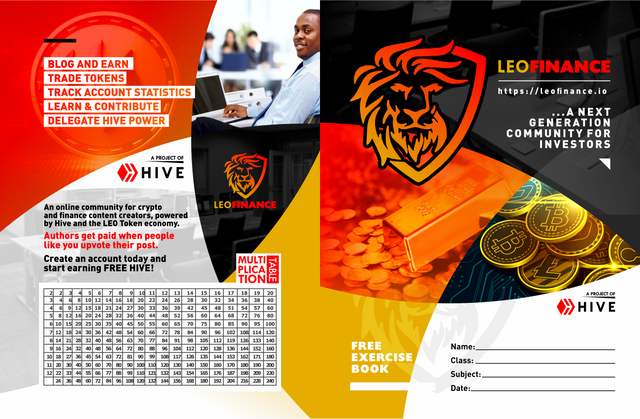 LeoFinance community branded Exercise Book_
Scenario 2:
Imagine a crypto community ad running in a stadium or during television advert of a local or national sports event. Imagine gifting branded free footballs to all registered football teams in a state for their training sessions. That would go a long way to egistering the crypto community brand in the hearts of the players, fans and other sports stakeholders.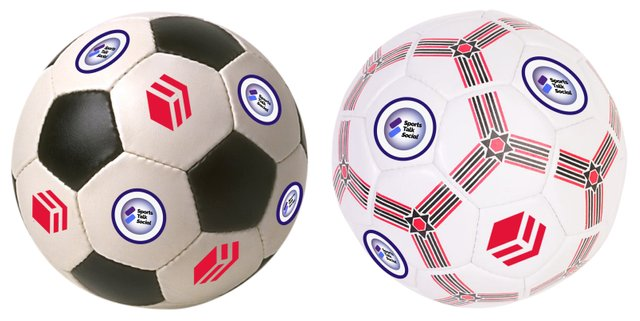 Hive and Sportstalksocial branded ball
More important is the fact that a blockchain/crypto like Hive has a strong community of people and has the system that can serve as a socialmedia handle for sports teams and players. Already @dfacademy is doing a great job and is raising young footall players in Nigeria. Imagine that gesture replicated in all states of the country, then Hive would become a popular brand.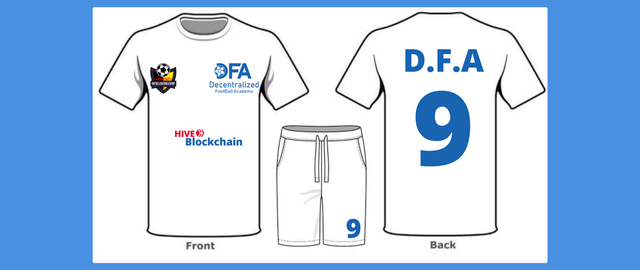 The above are just a few higlights of the many things that could be done to promote charity courtesy of a cryptocurrency community.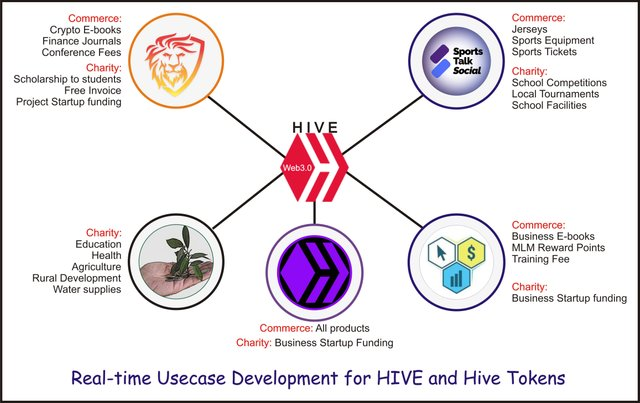 In the infographic above, I tried to highlight the several ways through which the different Hive tokens and communities can integrate charity into their plans.
Such gestures above and others can be vividly supported by buying CHARY tokens in the LeoDex or Hive-engine Market. Buying these tokens lets you give out HIVE to humanitarian users to fund their projects and helps you hold a good stake to upvote them in the future.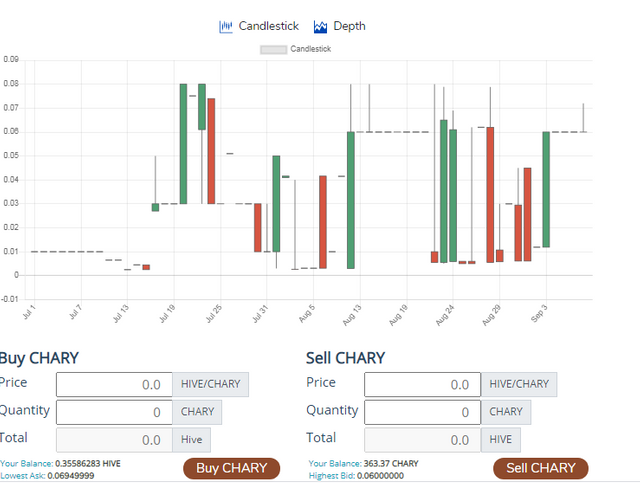 I think that charity is a worthy cause and @achimmertens has put in so much efforts to set the community running and several projects have been funded. Read here to get details of the direction that the CHarity community and CHARY token heads.
I am persuaded that charity gestures has the potential of leaving lasting impressions in the hearts pf the recipients. It's time we get more people to feel the value of blockchain beyond being a store of value to solving real-time problems in our environments.
Let's be mindful of supporting Charity Workers by purchasing CHARY Tokens from the CHARY market. The tokens can be staked for more upvotes or burnt to improve its value.
Posted Using LeoFinance Beta