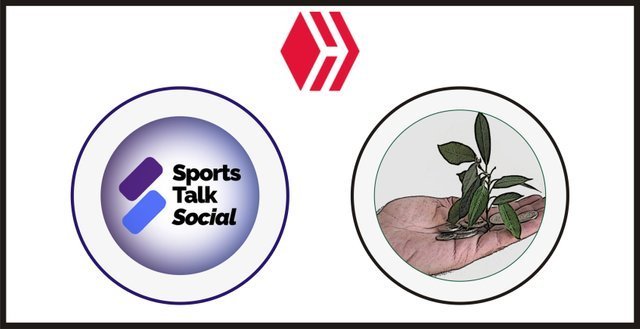 This post is created with non-hivians in mind, The essence is to communicate to the centralized socialmedna users that HIVE is a place where dreams can be funded. I have been in that shoes where you have a lofty idea but can not bring it to limelight because of poor or no sponsorship.
I know that there are crowdfunding platforms out there but we all know the thick competition that thrives there. It takes one with a social strength to be able to secure funding. I see a DPoS blockchain like HIVE as a open crowdfunding space for any entrepreneur.
Every post is a pitch and everyone who thinks that what you do is cool would either upvote, tip or reblog. While the first two gives an instant financial support, a reblog may go a long way to exposing a post to a relevant investor/supporter. It is therefore important that anyone creating blogs with the goal of raising funds for a project must be skillful enough in doing it and that consistently.
I have created @HiveAid and the #Hiveaid initiative for such projects. We are still at our formative phase of building up. A grand unveiling is coming up soon.
The creation of @HIVEAID is to empower and support that are aimed at using blockchain technologies and Cryptocurrencies to reach out to humanity. It could take forms ranging from giving financial aid, educational aid, environmental protection, offering Blockchain education, or any other tangible project that would impact humanity and leave a a good legacy in favour of blockchain technology/cryptocurrency.
I am convinced that charity and humanitarian activities is a way to make people see that cryptocurrencies are actually tangible and can power real life projects. This would build confidence on people to adopt blockchain technologies and accept cryptocurrencies. So far, I have been able to build some solid curation capacities with SPORTS and CHARY tokens.
19.3 Million SPORTS in stake, giving out 13,000 SPORTS in full upvote (worth $0.14)- see here
7,000 CHARY in stake, giving out 130 CHARY in full upvote (worth $0.286) - see here
About SportsTalkSocial Community/ SPORTS Token
SPORTS token powers an online community for sports contents has https://www.sportstalksocial.com/ as the website. I call the SPORTS token as "the entertainment/passion token" on Hive blockchain. A Content would love to go for SPORTS because a greater part of the rewards goes to the author. An investor would love to go for SPORTS because the token is is cheap and has a great potential owing to the fan base for sports worldwide. SPORTS token is currently worth 0.00005 HIVE.
About Chary Community/ CHARY Token
CHARY token powers an online community of that supports charity helpers / people that do good things to others and has https://www.chary.org/ as the website. I call the CHARY token as "the charity token". CHARY is exceptional because it is all giving. I use this token to power my @HiveAid account which is to support #hiveimpact and #cryptoimpact projects. Humanitarians would always have a huge support here. CHARY token is currently worth 0.01 HIVE.
How to Qualify for @HiveAid Consistent Curation for your sports projects
Introduce your story idea .
Explain why your idea is timely, unique, important, and/or of why @HiveAid should support you.
Estimate a deadline for your projects.
Tell how your project would help to onbaord the masses or the recipients to Hive blockchain.
Include #hiveaid as one of your first 5 tags.
Include #sportstalk or publish via https://www.sportstalksocial.com/ if it's a sports related project and you require SPORTS support.
For business funding, #leofinance and #ctp wpuld be good tag options to use.
Include #chary in all such charity project to earn CHARY.
This is my little way of giving back to my world and helping to build this system that has been of a great deal of blessing to me financially.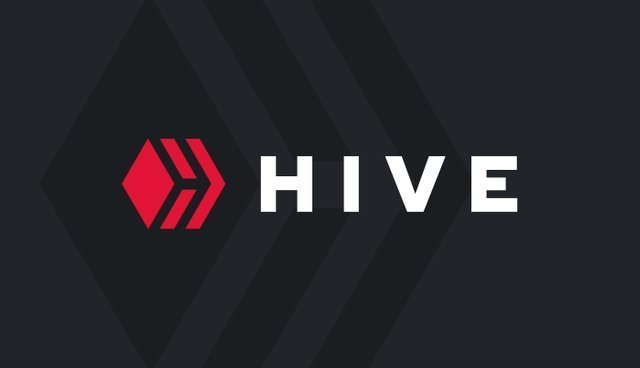 I am hopeful that the great Hive users with whale stakes of HIVE, LEO, SPORTS, CHARY and CTP will support this initiative.
Posted Using LeoFinance