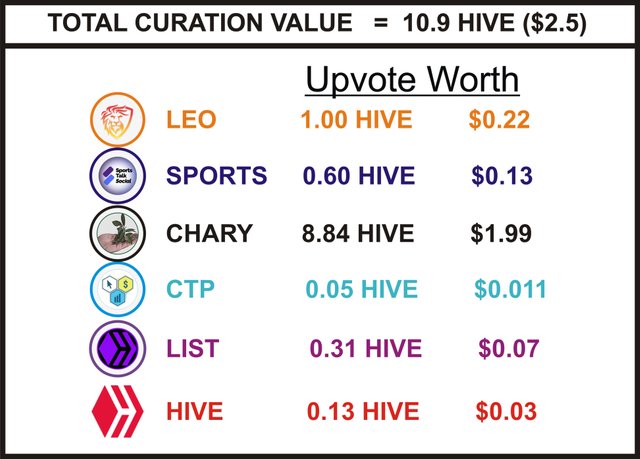 Happy Thursday. It's a dull-looking day here in Southern Nigeria and it's like gonna rain today. I wish I can dash outta the house before the weather changes. However, I found it necessary to spice your day with this read and perhaps motivate you to start up a blockchain based project on Hive blockchain. I may not have liquid cash to give to you, but could certainly support your projects with my #charitycuration upvotes. My interest areas are:
Education
Health
Agricultural support
Environmental recovery
Business start-up funding
Local sports
Over the last last 123 days of Hive blockchain's existence, I have built my curation capacities in Hive tokens viz: LEO, SPORTS, CHARY, CTP and LIST and the stakes are growing in each day passing day. It really awes me to see how much value that having the stakes of this tokens can give in a single full upvote. Having realized this, I stick to building my curation strengths with the Hive tokens and hopefully, there'll come a time that my upvotes would be worth as much $5. I am aiming towards reaching the top 10 Token holder (stake) slots in all Hive Tribes I Engage and hopefully that would be in a couple of weeks ahead.
In case you are new to Hive and just reading my post for the first time, below is a brief about the Hive tokens I mentioned above and the communities they serve ion HIVE.
Yesterday, I shared in this post how my stakes of the tokens have grown and how much they can give in upvotes. It is great to know that this stake has increased in the last few hours as I ensure I add to them each day. Below is a screenshot of the worth of upvotes from the tokens as at yesterday.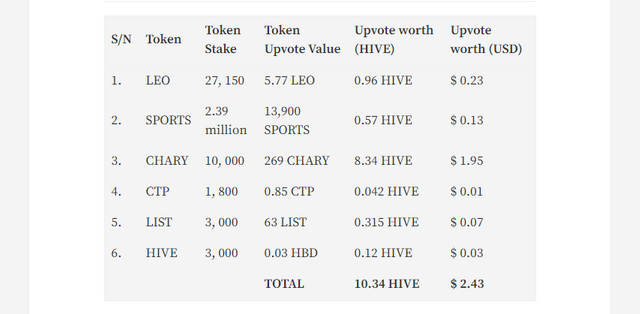 From yesterday's total upvote worth of $2.43, the tokens can give as much as $2.5 as I pen this post even when HIVE is bearing. The good news is that with a consistent curation over a 30-day period, a recipient can receive as much $75 in upvotes.
Yeah, I want to dedicate this kind of consistent curation to a blockchain based project that needs funding. The content areas are as defined above.
Indeed, HIVE blockchain is already a n awesome crowdfunding platform where entrepreneurs can raise funds for their projects. I am happy that I can also support projects with upvotes from my Hive token stakes. It may look small at the now but the stakes are growing,and so the upvote values.
Imagine when HIVE would be stable at $1 mark, then the tokens would be worth much more. Talking about these tokens has been my new way to promote HIVE to investors as they support specific contents.
I will be glad to entertain entries of blockchain based projects that require funding in the comment section of this post, so I can make my selections of the beneficiaries.
It can only get better!
---
Disclaimer: This is not a financial/investment advice. It is just my conviction about LEO, SPORTS, CHARY, CTP and LIST tokens. Always make your personal research before investing in Cryptocurrencies.
---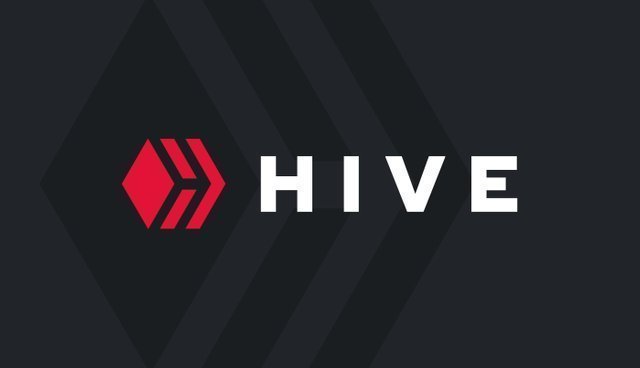 ---
Kindly support my @hiveAid project with delegation, follow and reblogs as we aim to empower impact lives wit our cryptocurrency earnings.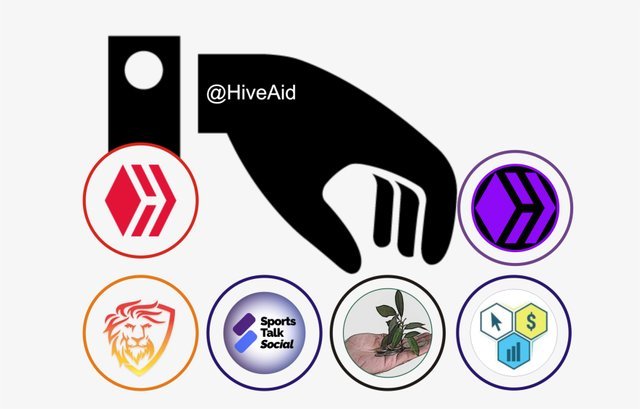 Posted Using LeoFinance