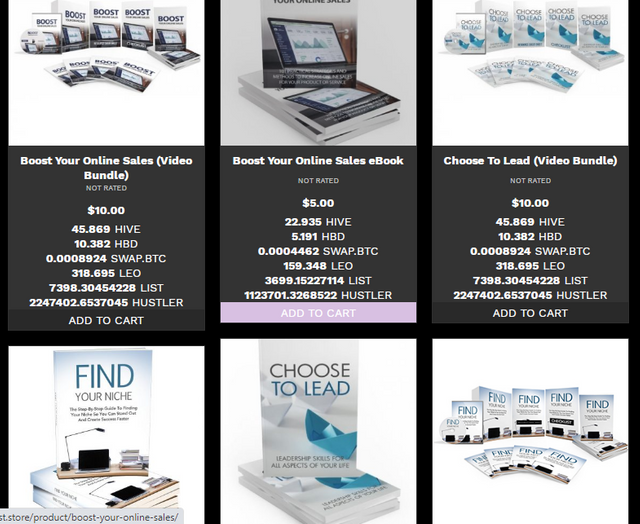 I'm once again encouraged to push in more effort to invest and promote the Hive tokens I hold stake and the issuing community after reaading this post by @khaleelkazi, leader of the LeoFinance community. It is crucial that all communities on Hive lookout foe ways to market their communities and their products in the best of ways that would bring new users and investors to the blockchain. It is quite easier for a new user to onboard Hive because of a single niche that wins his interest.
Hivelist is one of the communities I discovered that has a great potential in the mid-July. I decided to add the LIST token to my curation portfolio not necessarily for curation, but for a discounted cost of securing a Hivelist website. It was motivating to see that a Hivecommerce website could be created with $100 and with just a $15 monthly maintenance fee. So far, a few other cryptos are accepted as payment options.
Your store will have other options that will be available as well such as Paypal or Stripe for fiat, and Coinbase Commerce plugin if you want to accept BTC, ETH, BCH, LTC, USDC, and DAI as well. For this, you will need a Coinbase Commerce account which you can set up here. You can choose to set up those accounts at a later time. The only payment plugin that will be turned on by default will the the Hive payments plugin. - source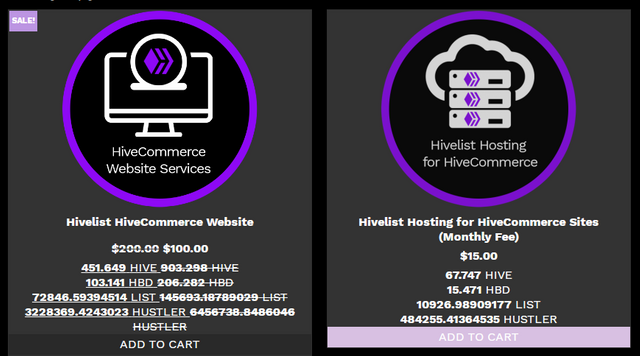 However, holding stakes of LIST token gives a user discounts on the monthly website maintenance fee. I am currently holding 7,000 LIST token in stake and aiming for the 12k LIST stake mark by the end of the month of August. I am hopeful that by then, the Hivecommerce website should be able to accept other Hive-engine tokens for purchases of products. I will be glad to have any of LEO, SPORTS, CHARY, CTP and LIST as my sales token.
While I await that, I saw the inclusion of Downloadable eBooks among products on the Hivelist store. So far, there are about six products in the ebook and digital downloads part of the store. I may sometimes e biased any time there is a "content" package. Education is my niche and this feature in Hivelist store makes it ripe for the academic community to adopt blockchain tech.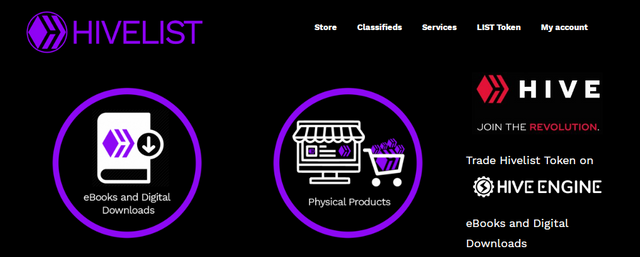 Some if the several usecases for this feature include:
sales of academic material
Sales of Academic researches
Sales of academic journals.
I have been advocating for incentivised researches as this is the only way that academic researches would e improves in Africa particularly. Researchers would create more time to invest in research if they are funded and can monetize their findings. I know that there is still room for the expansion of this initiative on Hivelist store.
Thanks to @thelogicaldude for this value added to Hive. though I still have an unanswered question. Which countries are listed for possible delivery of physical products? This information would be a salable point for Hivelist store.
---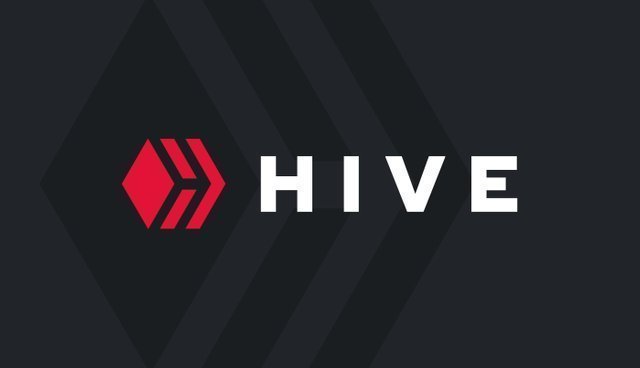 ---
Kindly support my @hiveAid project with delegation, follow and reblogs as we aim to empower impact lives wit our cryptocurrency earnings.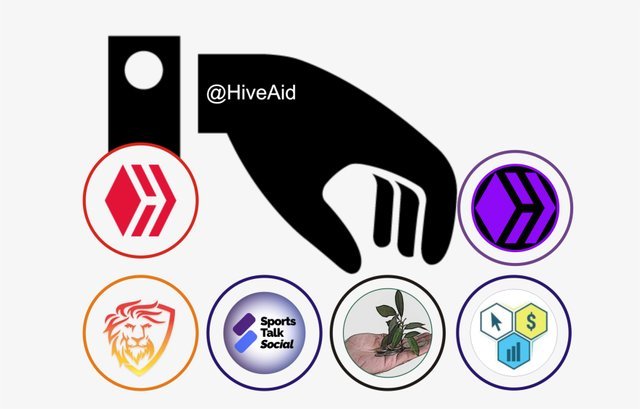 Posted Using LeoFinance