SPORTS remains one of my favorite tokens on the second layer of the Hive blockchain. Accumulating the tokens to reach top 10 on richlist is all fun as they cost almost nothing, yet, there is an intact hope that it's value shall again return to the highs of $0.0005. On the long run, I see SPORTS valued at $0.01. That may e in the next 3 to 5 years, but it would surely be.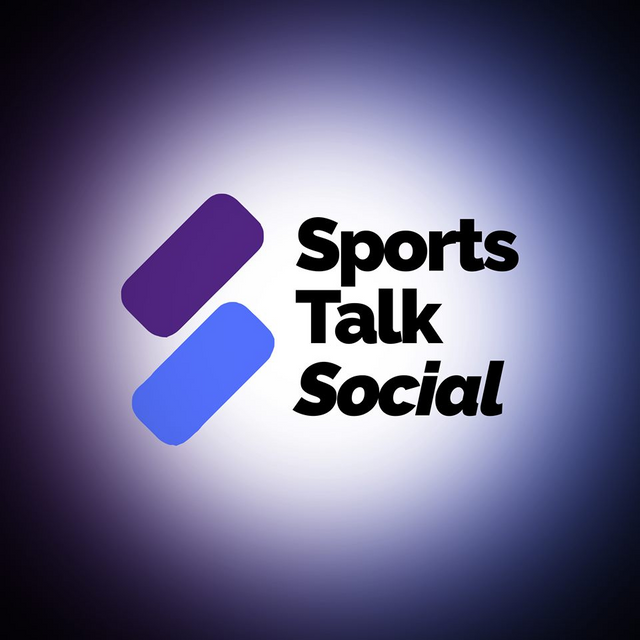 SPORTS is a native token of the SportstalkSocial community of the Hive blockchain which is used to reward sports contents created on the Hive blockchain. The SPORTS token, presently aged 14 months, is one of the premier tokens of the SteemHive engine and indisputably one of the Hive tokens with high curation APY around 100%. The potential of the token still lies intact as the sports sector is yet to fully embrace cryptocurrency.
In the last few weeks, the token has struggled to stay around the 0.00002HIVE and 0.00004HIVE value after losing strength from the 0.00005HIVE spot it held a month earlier. This was actually due to the Hive pump and since then, it's been difficult to recover.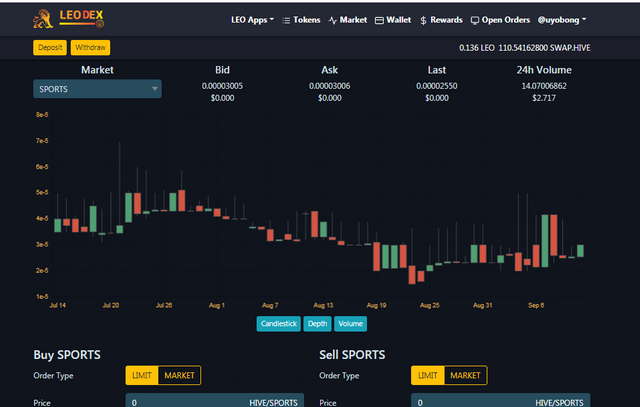 Gradually, the SPORTS token is approaching a stable price as a good amount of the liquid token has been dumped off the market by the short term investors. There are also a growing number of long term investors who hold over 20 million tokens in stake and are still going for more.
Few days ago, I discovered that there's just about 105 million SPORTS token held in liquid form and that costs less than $2,000. That amount of token could be easily bought off by a sports team or a solid sportspreneur.

Hivestats.io has been a useful tool to track my SPORTS token growth and behaviour. I've constantly seen a growth in the curation earnings from the token held in my @Uyobong.sports account. Despite the bear market days for SPORTS, it's interesting to see a solid $8 as curation rewards.
On the entire, the investment is still less than $200, thus, a $8 monthly returns is amazing. Presently, SPORTS prices tries to stable around 0.00003HIVE. We are anticipating some tangible build on HIVE that would leverage SPORTS token and that would mean a bull season for the token.

It's crucial to one in a while checkout the growth of the account via Hivestats to know the direction of the investment.
You may join my SPORTS Curation Trail to maximize your SPORTS stake. With the trail, your stake of SPORTS would yield profits without your active involvement.

Please consider following @uyobong.sports to be able to see our upcoming give away and consider delegating SPORTS to @uyobong.sports to enjoy daily Curation.

If you have made a recent "quality" #sportstalk post of at least 200 words, drop the link in the comments section of this post and reblog the post for a huge upvote from my 30 million stake.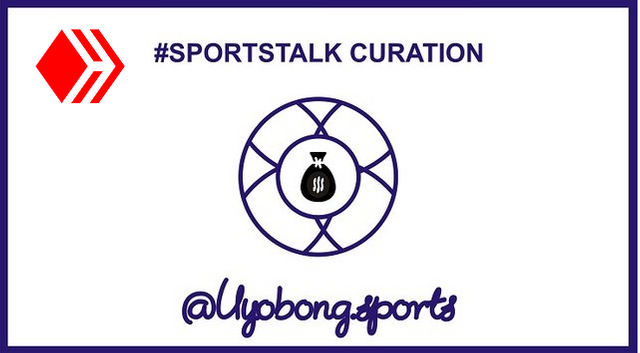 I am a Hive token Curapreneur, stay around and learn about profitable investment options with Hive tokens.
Posted Using LeoFinance Beta